WWE fans, it's time to rejoice! You can now keep track of all that's happening in the WWE Universe with the help of the all new WWE app for the iPhone, iPod Touch and iPad.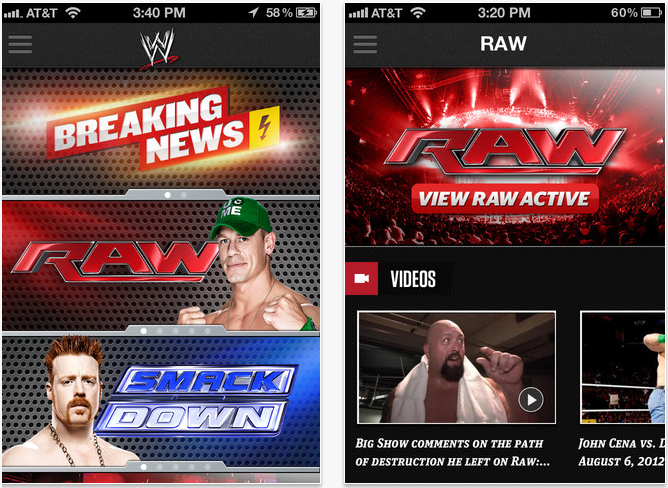 World Wrestling Entertainment, Inc. has officially released a WWE iOS app that gives you access to breaking news, videos, photos and a lot of exclusive content. The app also provides access to WWE Superstar profiles, which can be saved on your iOS device and also provides Twitter and Facebook feeds from the stars.
The WWE Universe is now in the palm of your hands. Unlock breaking news, a colossal library of WWE videos – current and classic – as well as thousands of photos capturing the action of WWE. Plus, with a slide, swipe or tap of a finger, discover exclusive content found ONLY in the WWE app!
Old and new videos can be watched on the big screen with AirPlay and you can take part in a second-screen companion viewing that takes place during Monday Night RAW broadcast. Furthermore you can get more details of where WWE events are taking place, order tickets, see who's performing and know everything you want to know about the live WWE event you are watching, using this app.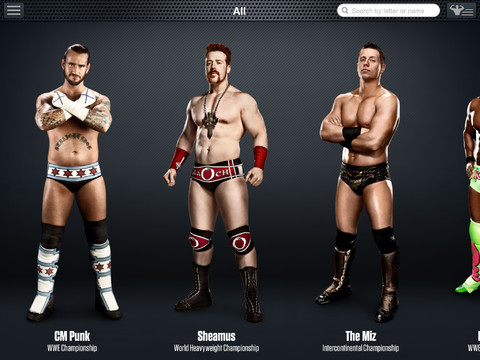 Download WWE for iPhone, iPod Touch and iPad [iTunes Link]
The WWE iOS app is currently available in the App Store for free and is a must download for all WWE fans. Be connected to the Wrestling Universe, anywhere you are now.