Popular photo editing and sharing service Instagram has released a new update for its iOS and Android apps, which brings about a new filter, improved tilt-shift, redesigned camera for iOS and other improvements.
This is probably the biggest update that Instagram for iOS has seen since the company was bought by Facebook. The iOS app gets a brand new camera interface with an Instagram styled camera button and plenty more. The new interface also shows a preview of the last photo taken. An improved Camera Roll selector for the iPhone 5 lets you quickly access and browse through your recent photos. There's also an optional grid that can be triggered while taking live photos.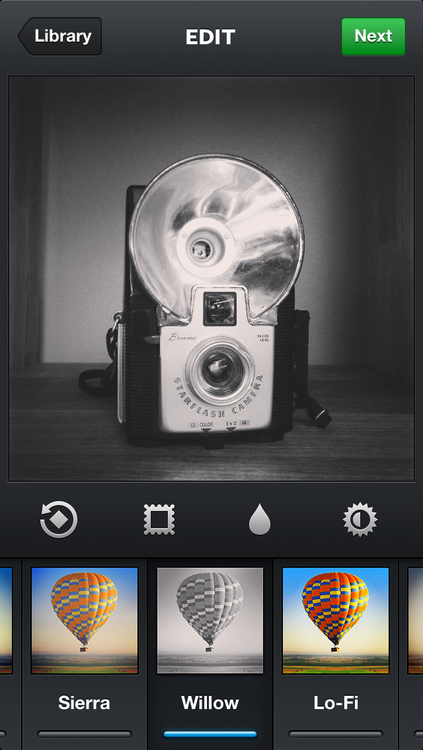 Instagram 3.2 for iOS and 3.3 for Android also get a brand new filter called The Willow. This new filter adds a monochrome effect with slight purple tones and translucent white border. The tilt-shift (depth of field) has also been improved a lot, which means you get better blur quality and more accuracy. More details can be found in the official post by clicking here.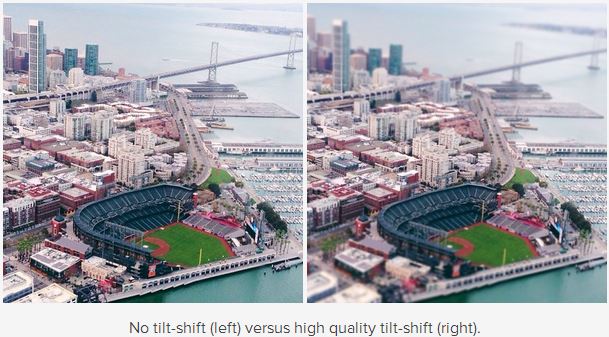 Other changes include an improved News Feed that shows larger images and has infinite scroll on all grid views. They've also given first time Instagram users a brand new Welcome screen. Instagram photos are now saved to an album titled 'Instagram' in the Camera Roll, only on iOS. Another new feature is a Foursquare button available on Location pages. This opens the Foursquare app and provides details about your location.
The Android app doesn't get the new camera redesign, but everything else is there. There's also minor performance improvements and other bug fixes. Both the iOS and Android versions are available for free in their respective stores. Update now and let us know what you think of the new camera and other features in the comments section below.
Download Instagram for iPhone, iPod Touch and iPad [iTunes link]
Download Instagram for Android [Play Store Link]