Instagram For Android Gets Another Update, HTC One X Users Join The Fun
Whether you're a fan of Instagram or not, you have to respect their persistence. You would think the billionaires would have some celebration after their huge success but nope! It's work now and play later at the Instagram HQ right now. The app was acquired by Facebook two days ago for a whopping $1 billion dollars, but it looks the team of developers behind it are well deserving.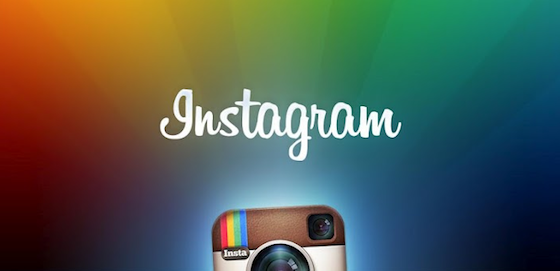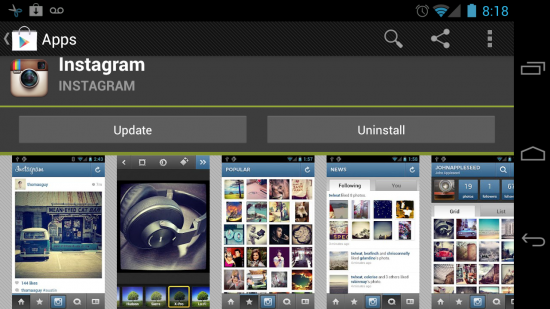 The billion dollar app has just received yet another update to its Android version. This time, it adds Tegra 3 support, letting HTC One X users join in on the party. The new update also includes the usual bug fixes and stability enhancements. Hit the link below to grab the new app and take your photos to the next hipster level!
Download Instagram v1.0.4 for Android for free! [Google Play Store link]
Make sure you stay subscribed through our social media feeds, so that you never miss a beat, by liking us on Facebook, following us on Twitter and joining our circle on Google+.
Hey, you! Join the iJailbreak Insider for weekly newsletters, Jailbreak alerts, contests and more. (No spam, we promise)