Google has released a new app into the Apple App Store by the name of Coordinate. What is different about this app however, is that it is not for everyday users, rather for businesses. Google Coordinate is a workforce management tool that requires a Google Coordinate license to work, which indeed means it will not work with your Google account.
Google Coordinate was first released for Android under the name Google Maps Coordinate, but it is good see Google has brought it over to iOS. You can take a look at the features for the app from its description below.
Share real-time location: Employees are increasingly on the move in today's business environment. Google Coordinate enables easy collaboration by enabling businesses to leverage real-time location sharing in just a few clicks.
Manage jobs: Your business has lots to do every day. Google Coordinate makes it easy to capture all the information needed for a job and to assign them to your team members with instant notifications.
Collect data: Mobile teams often need to collect information while out in the field. Google Coordinate allows the admin to customize the fields that the mobile team needs to capture and collect – from measurements to client contact details – directly in the app.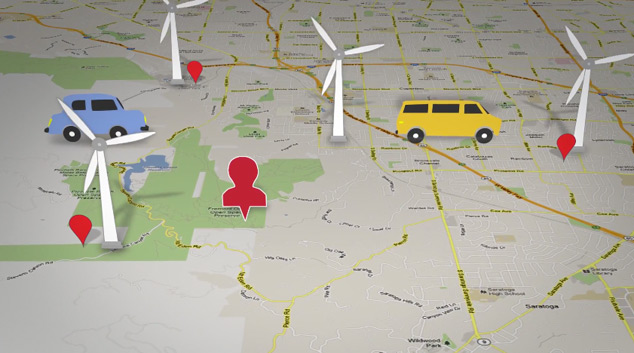 In essence this application is meant to improve the efficiency of a businesses workforce by providing real-time visibility of where employees currently are. For a better understanding you can watch the explanatory video below.
You can download Google Coordinate for iOS by clicking the direct App Store link below. Let us know if your workforce uses the app in the comments section below.
Download Google Coordinate for iOS [App Store Link]