Google has definitely been on top of it lately. The company has been working hard on the upcoming Google Drive launch, updated the Offers app yesterday, and has just rolled out a major update to the Chrome for Android app.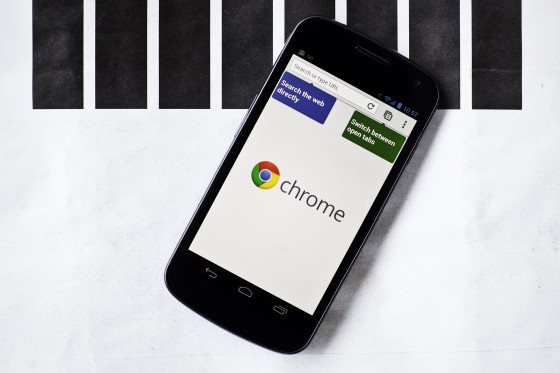 The new update brings support for 31 more languages and a number of new features:
You can now request the desktop version of a website, in case you would rather not view the mobile version.
You can now add bookmarks as shortcuts on your home screen, so you can get to your favorite sites faster.
Choose your favorite apps to handle links opened in Chrome.
Have a proxy setup for Wi-Fi access? You can now use Chrome with the system proxy configured in Android settings.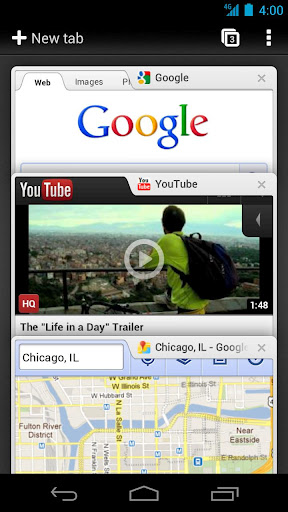 Many of these new features have been on peoples' wish lists since the app's release, and they're finally here. Requesting the desktop version of a site, for example, was one big missing feature that was a deal breaker for many. But as always, Google was quick on its feet to fix that.
It's worth noting, however, that the app is only available for devices running Android 4.0. Phone Arena also points out that it looks like it'll stay that way, since the Chrome app uses ICS-specific APIs.
If you have an Ice Cream Sandwich device, you can head over to the link below and download the new update. Don't forget to let us know what you think of the new app!
Download Chrome for Android from the Play Store for free! [Google Play link]