Create Time-Lapse And Stop Motion Movies On Your iPhone With Frames App
The iPhone's camera can do a lot of things, thanks to all the apps that are available in the App Store. You can add professional effects, filters and more to your photos using various apps. You can also create time-lapse and stop motion videos using your iPhone now. A new app called Frames was recently released onto the App Store and it does wonders.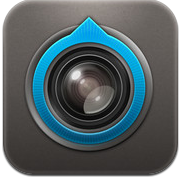 Frames takes a set of still images using the iPhone, iPod Touch or iPad camera and then plays them at certain speeds to give you a really nice time-lapse or stop motion video. The video can be imported to the gallery in 720p HD resolution, thus providing amazing quality as well. You can either take the images manually or use the automatic shutter.
Capture videos in 720p HD quality.
Manual/Automatic shutter settings for creating stop motion or time-lapse videos.
Lock exposure and Focus within the app.
Onion Skin provides a imprint of the last image taken.
Grid view.
You can adjust the frames per second for increasing/decreasing the speed of the video.
Add frames to a previous project.
You can use either the front or the rear camera.
The Frames app is available in the App Store for $2.99. If you've ever wanted to shoot a time-lapse video of the sunset or the night sky, and don't have an expensive camera, then you need to give this app a try. Creating stop motion videos using this app is also a delight as you can bring your legos or those scale models to life and make them do various things! It's really fun and is very easy and quick thanks to all the options that are available with the app.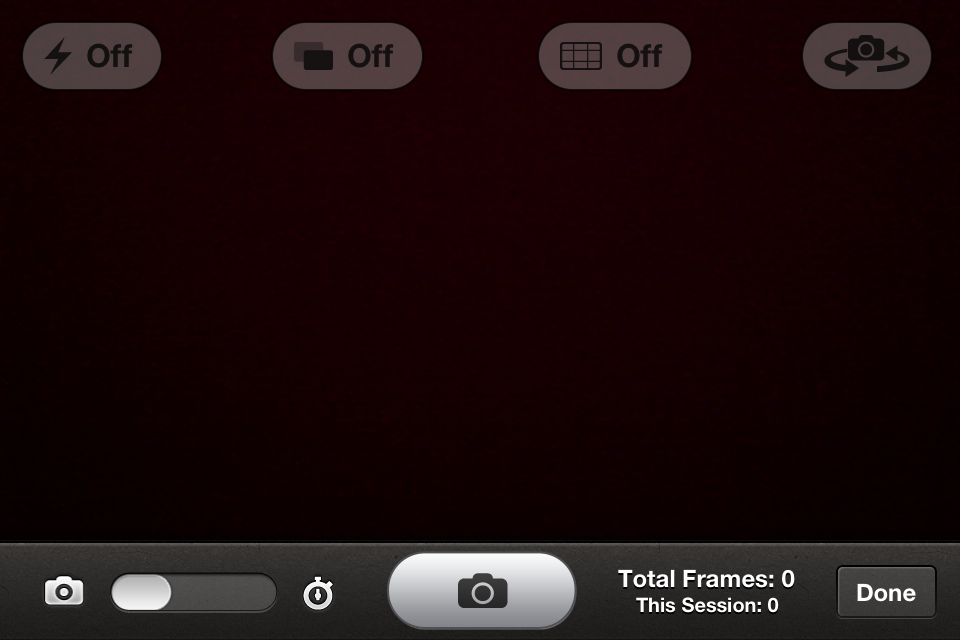 I tried my luck with this app and it did manage to create a pretty good time-lapse video of the sunset. So, try this app out and tell us what you think of it.
Download Frames app for iPhone, iPod Touch and iPad (iTunes Link)
Make sure you stay subscribed through our social media feeds, so that you never miss a beat, by liking us on Facebook, following us on Twitter and joining our circle on Google+.
Hey, you! Join the iJailbreak Insider for weekly newsletters, Jailbreak alerts, contests and more. (No spam, we promise)