One of the most popular and widely used app on the iPhone and iPod Touch, Facebook, has recently received an update. The new version 3.4.4 of Facebook brings many improvements and fixed a number of bugs that caused the application to crash. You can read the full changelog after the break…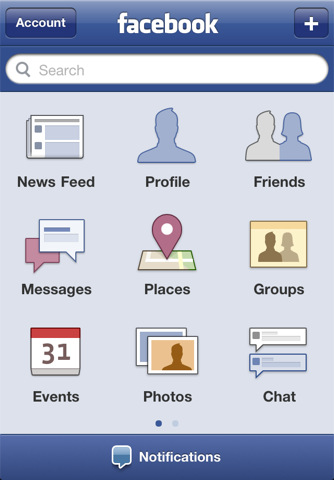 iTunes official description:
Facebook for iPhone makes it easy to stay connected and share information with friends. Use your iPhone to start a conversation with Facebook Chat, check your friends' latest photos and status updates, look up a phone number, or upload your own mobile photos to Facebook while on the go.
What's new in version 3.4.4:
Restored the Send button for Comments, Chat and Messages
Restored friend lists to the News Feed filter
Fixed a number of bugs that caused the app to crash
You can download Facebook from the App Store for free.