Facebook has just rolled out a new update for Android on the Play Store, which brings a couple new cool and useful features. Other than the usual enhancements and bug fixes, Facebook adds some new messaging features that allow users to create group messages or add friends to existing conversations. This is something that many chatty Facebook users will find quite useful.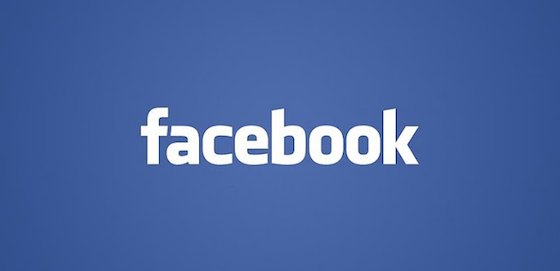 The second biggest change is something you'll notice right off the bat. There are now two new icons added to the Facebook homescreen. The two new shortcuts are for sharing photos or sending messages to your friends. I personally like the two new icons but some might not like the extra baggage.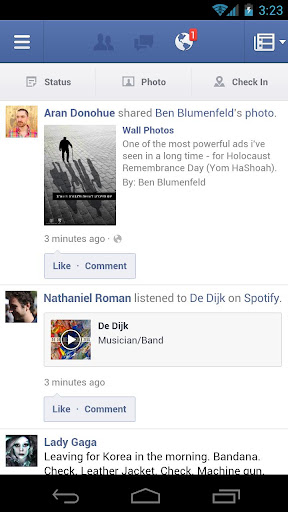 You can hit up the download link below to grab the latest Facebook update now. Make sure to let us know how you like it!
Download Facebook update from Google's Play Store for free! [Google Play link]