Apple has just updated its Apple Store app with Siri integration and gift cards. With the new Siri integration you can ask Siri things like "how much does an iPad cost" and Siri will automatically take you to the iPad section in the Apple Store app. As for the new gift card functionality, it will allow you to send gift cards through email to friends and family that are compatible with the iOS 6 Passbook app.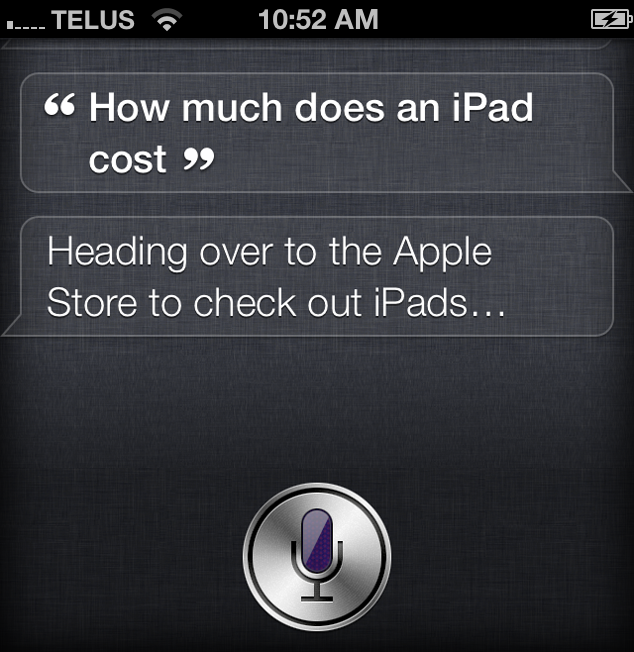 It is worth noting that apparently the gift card functionality is not yet working, as The Next Web has reported Apple hasn't made the feature live yet. Considering Apple pushed this update only hours ago, expect it to be fully functional shortly.
You can download the new update for the Apple Store app that brings it to version 2.4 below. Don't forget to let us know what you think of the update in the comments.
Download Apple Store v2.4 for iPhone, iPod Touch and iPad [iTunes Link]