I'm the type always using a mini USB stick to transfer pictures, word docs and files. Only problem I have, I don't always carry my USB stick. The device with me at all times, is my iPhone. But, it didn't work like a USB stick, until now.
USB Drive is an application from Cydia, which allows you to turn your iPhone into a USB mass storage device.
How to install:
*Your iPhone or iPod Touch must be jailbroken before continuing*
1. Launch Cydia, search for USB Drive, install.
2. Launch USB Drive app
3. Select the USB Mode Type. (Click Help to learn the differences)
4. Click on Create Disk…
5. Choose a name and size for your drive, push Create.
6. Once finished creating, you will see the drive name and size created.
7. Push Home button. *I recommend restart/reboot your device*
8. Connect USB cable
9. Enjoy your new USB Drive!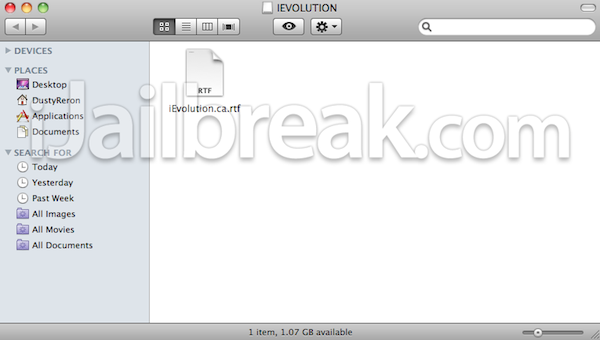 USB Drive is available in Cydia from the following repo:
http://apt.dmytro.me
If you come across any issues, leave a comment below…