Zeptolab has released a new update for their popular mobile game, Cut the Rope: Experiments. This update brings a brand new box with plenty of levels for you to play.
The free text, voice and video calling app Tango has also updated their iOS app, finally bringing the app to the iPad. There's also new features that will make your texting and video calling a lot of fun.
Cut the Rope: Experiments version 1.6 of the iOS app gets a new box called Ant Hill, which includes a new gameplay mechanism. To help your favorite candy eating creature Om Nom to get his candy, you can now ask your ant friends for help.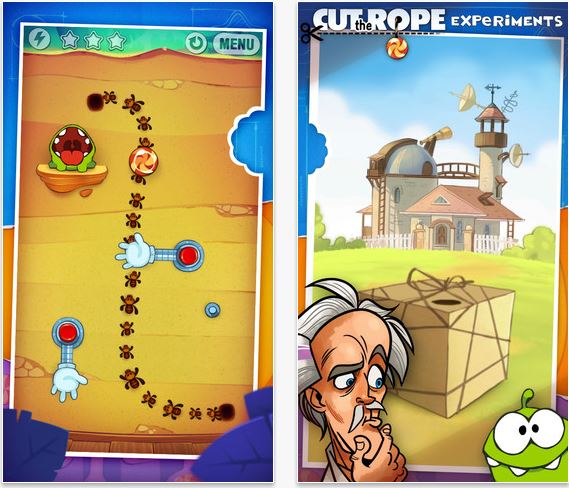 The friendly ants follow each other in a path and can also carry your candy if you drop it on them using objects in the game. Once the candy is close to Om Nom, you can tap on it to release it from the ants grip and into Om Nom's mouth. You can download the latest update from the App Store for $0.99.
Download Cut the Rope: Experiments for iOS [iTunes link]
Tango for iOS is now finally available on the iPad, with a new design. The new design lets you search for Tango surprises, Avatars etc. with ease and makes texting super fun. And it's also free. Don't forget this app isn't just about texting, but voice calls and video calls as well.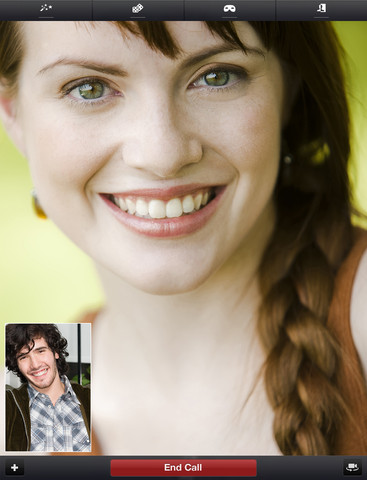 You can also add filters, text and more to your photos when sharing through the app. Apart from that, there's your usual set of bug fixes and performance improvements. Tango is a really good app to make video calls and is much better than instant messaging apps such as Viber. The video and voice quality is also pretty good, so give this a try. It's not free though, it's available in the App Store for $0.99.
Download Tango Text, Voice, and Video for iPhone and iPad [iTunes link]