The latest beta of biteSMS 5.1 is now in Cydia, under their beta repo: . Add that to your sources in Cydia, to get the latest version.
New, in this release:
Improved Quick Compose and Quick Reply typing speed.
For "Ad Supported Users" we are trying out having no banner ads, and just showing a full screen ad every so often instead. As this seems like a much nicer experience with less intrusion. Lets see how this goes. Try it out if you wish (Settings, Credits / License / Ads Info, Show me Adverts ON). Initially we'll experiment with showing no more than 1 advert every 1 minute when user navigates back to the conversation list screen.
You can now control the order of messages in Quick List. In Settings, Quick List.
Fixed the shadow on the navbar title in the custom ringtones screen.
Added "swivel animation" for the conversation contact pic when pressed.
Fixed the drop shadow in the New Message Icon.
When entering digits into Quick Compose the "matching list" disappears so it's easy to tap in the text area to continue.
Fixed bug not clearing draft text correctly. See http://forums.bitesms.com/forums/1/topics/2996#…
For the new "All Timestamps" feature, we now show the Apple day delineation (in blue) and the bubble timestamps in grey.
Added a "right to left" or "left to right" supporting attribute in the language string files, e.g. for Hebrew.
Fixed bug, when you swiped to delete in Quick List, text did not position itself correctly.
Fixed bug where QC/QR was in front of the voice control window on lock screen.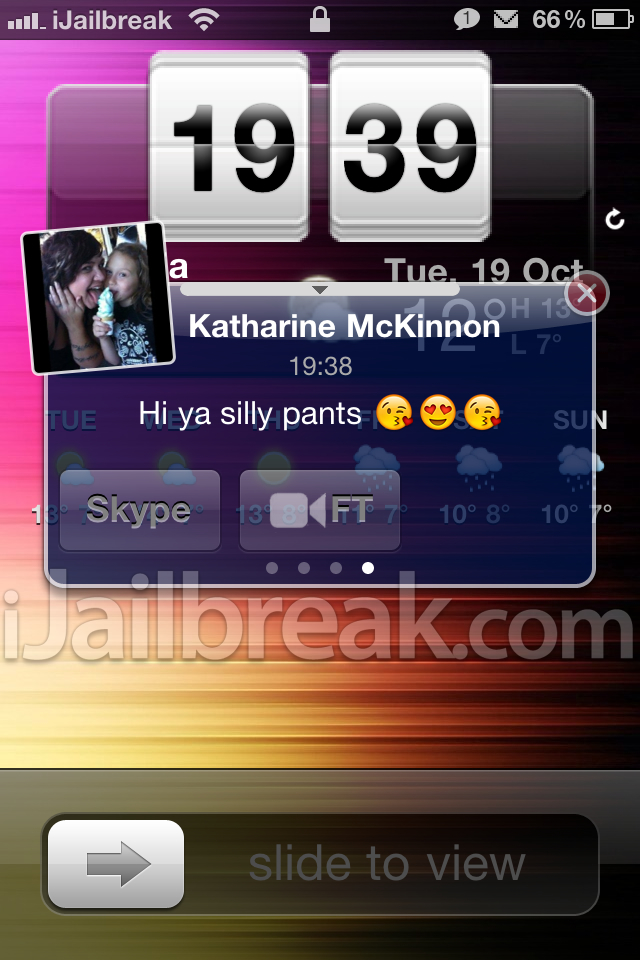 If you're trying the beta, and find a bug, please report in the forums, so that the developers of biteSMS can work on it, for the next release. Just visit the forums, and leave a comment.