Rovio has released a new update to their popular mobile game Bad Piggies. The new update brings a brand new episode, along with 30 new levels for the Flight in the Night episode. Bad Piggies was also named as the Game of the Year 2012 by IGN and it deserved the title. The game is fun, addictive and will require you to apply some creativity.
The Flight in the Night episode in Bad Piggies gets 30 new levels, which include the Angry Birds. Yes, you'll now find the Angry Birds napping in the levels. The goal is to get the egg safely to the finish line without waking up the birds. If you do wake up the birds, they will fling themselves at you.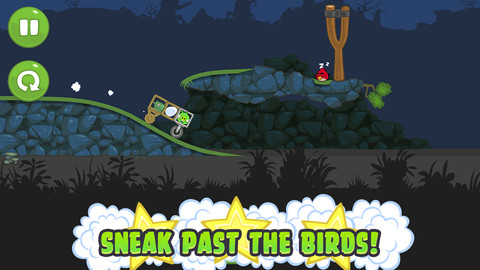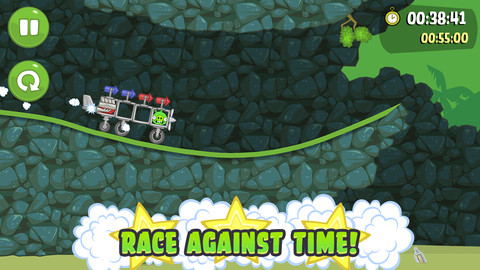 That's not all that you're getting with this new update. A new episode called 'Road Hogs' has also been added. There are 6 levels in this episode, but you'll have to race against the clock to win. Also, the contraptions in these levels get really crazy and huge.
Apart from a total of 36 new levels, there's six new achievements and a brand new sandbox. Bad Piggies for iOS is available in the App Store for $0.99, whereas it's free on Google's Play Store.
Download Bad Piggies for iPhone and iPod Touch [iTunes link]
Download Bad Piggies for iPad [iTunes Link]
Download Bad Piggies for Android [Play Store Link]