Gameloft has stepped up to give those singles on Valentine's Day some love. Well, it doesn't matter if you're single or not, you can all play Asphalt 7: Heat. However, Gameloft is a little late, because Valentine's Day has already passed. Nevertheless, the developer has made Asphalt 7: Heat a free game for iOS and discounted a few other titles as well. All in time for the weekend!
This limited offer is only for iOS users and Asphalt 7: Heat is surely a game that you'd like to play. It's got amazing graphics, easy game-play and all the new and powerful cars. As a matter of fact, the previous update to the game added the new SSC Tuatara, which is considered as the Bugatti Veyron killer. The update also added certain other events and cups and a new way to win the Koenigsegg Agera R. All in all, this is a great racing game, as good as the new Real Racing 3.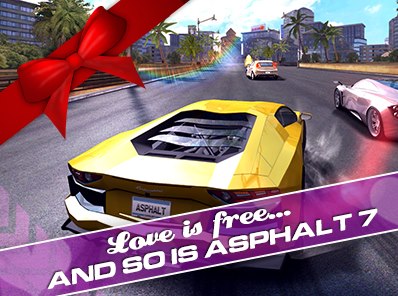 Asphalt 7: Heat is now available in the App Store for free, but it's only a limited time offer. Hence, you must hurry and download the game before the limited offer expires.
Apart from making Asphalt 7: Heat a free game, Gameloft has also discounted certain other games for iOS. Titles such as The Amazing Spider-Man, Silent Ops and James Cameron's Avatar are currently available for $0.99 in the App Store. These are some good games and you might want to try them out. Once again, this too is for a limited time only, most likely just for the weekend. Get downloading then!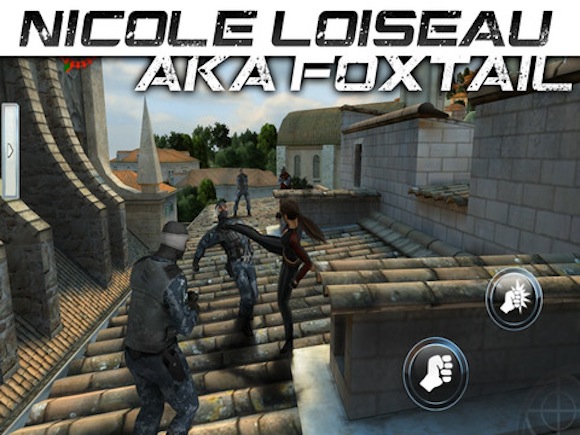 Download Asphalt 7: Heat for iPhone, iPod Touch and iPad [iTunes link]
Download The Amazing Spider-Man for iPhone, iPod Touch and iPad [iTunes link]
Download Silent Ops for iPhone, iPod Touch and iPad [iTunes link]
Download James Cameron's Avatar  for iPhone and iPod Touch [iTunes link]
Download James Cameron's Avatar HD for iPad [iTunes Link]