Apple sent out two new announcements for iOS app developers on Thursday about the use of UDID's and support for the iPhone 5. The company has been warning app developers that they need to update their apps to support the new 4-inch Retina display on the iPhone 5 and other Retina devices. The same goes for the use of UDID's or Unique Device Identifiers, which caused several privacy issues before. Apple started to use a more non-personal iOS Advertising Identifier instead and has asked developers to use the same.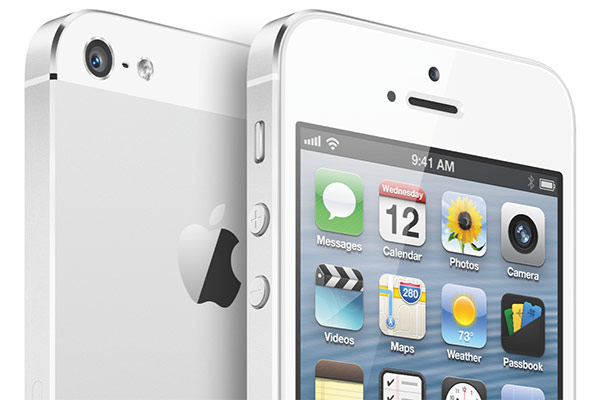 There are plenty of iOS apps available in the App Store that don't support the new resolution found in the iPhone 5. Since that's the company's latest device, Apple wants to make sure that all apps work perfect on it. Even the rumored iPhone 5S will probably have a similar 4-inch Retina display. They just want to be well prepared for the iPhone 5S launch, the more number of supported apps the better it is.
Several apps also don't support the Retina display that Apple introduced with the iPhone 4. Hence, starting May 1st, any new apps that don't support Retina devices and the iPhone 5 will not be approved. Starting on the same day, the App Store will also stop accepting apps that access an iOS devices UDID.
Starting May 1, new apps and app updates submitted to the App Store must be built for iOS devices with Retina display and iPhone apps must also support the 4-inch display on iPhone 5.

Starting May 1, the App Store will no longer accept new apps or app updates that access UDIDs. Please update your apps and servers to associate users with the Vendor or Advertising identifiers introduced in iOS 6.
Any developers out there, who haven't updated their apps to support the new iPhone 5, Retina display or requires access to UDID, must do so before May 1st. You can learn more about these announcements here and here.