Earlier today we told you that for a limited time major applications went on sale in the App Store completely free. One theory behind this was that it was in celebration of Apple's fifth anniversary and sure enough this has panned out to be true.
There is two days left until the official fifth anniversary of the App Store, but Apple has gone ahead and made the official page available for viewing early. On this page there is text that reads "From the 500 apps available at launch in 2008 to the more than 900,000 at your fingertips today, it's been a remarkably prolific five years for the App Store. To celebrate, we're giving everyone five landmark games and five groundbreaking apps for a limited time. Plus, look back at the key moments that have made the App Store the world's most innovative destination for apps."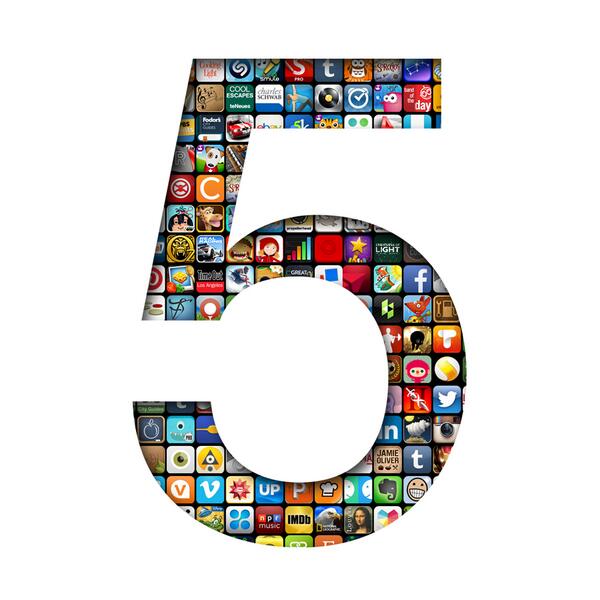 There is two tabs on this page one called Apps + Games and one called Milestones. The Apps + Games tab is home to the premium applications that you can currently download free of charge for a limited time. The Milestones tab shares some key moments over the last 5 years with the App Store.
When the App Store first launched it was available in 62 countries with 500 apps available including MLB.com At Bat, Super Monkey Ball, eBay, Travelocity, Facebook, Shazam and Yelp. If you fast forward to 2013 there has been over 50 billion applications download and nearly 1,00,000 apps available. The App Store has been a phenomenal success for Apple to say the least.