With the update to the Apple iPhone's screen size, now coming in at 4 inches and 1136 x 640 resolution, many of the apps used on the iPhone have been updated to fit the new screen. This means you can see more emails in the Mail app, more web pages in Safari, even a full 5 day week view in the Calendar application.
All of the iWork apps have also been updated, which include GarageBand, iPhoto, iWork, and iLife. All of these apps now use the full 4 inches to its maximum, which is great for people who use the apps. With the increase in screen-size nearly all of the existing iPhone apps will have black bars on the side of the app until its developers update it to fit the new screen size.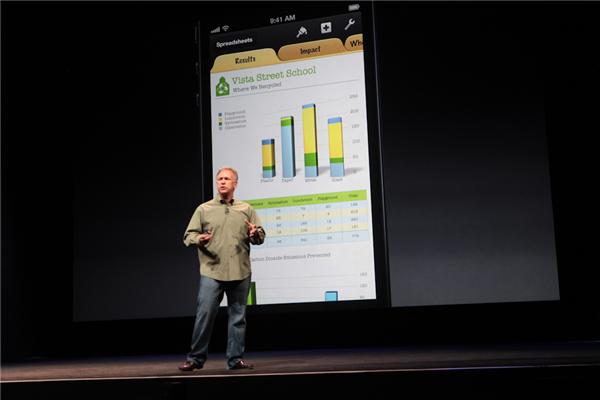 Do you think this increase in the screen size will be a great addition, or just a headache to battery life or app sizes? Tell us in the comments below.