According to a report by the Wall Street Journal, Thursdays education event by Apple may be lead by the current vice president for productivity applications, Roger Rosner. He is the man heading up such projects as the iWork suite, so hopefully whatever the details are of this event, they are as seamlessly executed as the iWork suite has been.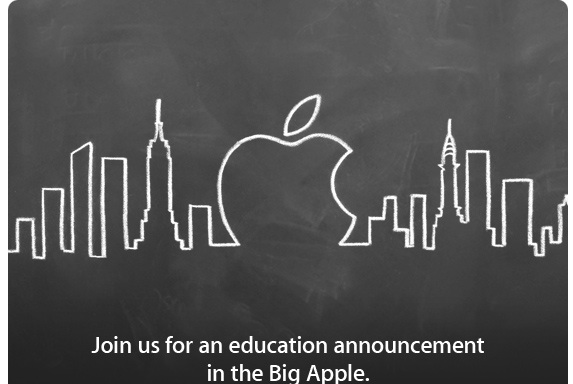 He has been reportedly to be closely involved with the new service's development. We will keep you updated as the Apple event draws nearer.
Do you use any application in the iWork suite on your Mac or iOS device? How do you like the application? Tell us your thoughts on them in the comments below.