Back in March Apple started rejecting applications that accessed your iOS device's UDID. For for those you who are unaware of what a UDID is, essentially it is an identification number (alphanumeric string) that is unique to your iPhone, iPod Touch, iPad. The reason why developers have been accessing your UDID is because it allows them to track users activity while they are using any given application. As such you can kind of think of a UDID as a permanent cookie (used by web browsers to track user activity and then serve you relevant ads). The only difference with a UDID is, as mentioned before, they are permanent and track user activity without their permission.
With Apple starting to clamp down on UDID integration within applications for privacy concerns this means the way applications gather usage stats and serve ads needs to be changed. The question on developers minds now is what is the best way to do this.
According the The Wall Street Journal Apple is actually planning on releasing their own application tracking tool that would be much more secure than the previous UDID approach. They have mentioned the following:
The new tool, which could be detailed in the coming weeks, aims to better protect user privacy than existing approaches, these people said.
It is no question that Apple needs to come up with an alternative to UDID tracking as various mobile ad networks are currently worried about losing millions of dollars in revenue if they cannot properly target users with mobile ads. Application developers are also worried about how they are going to recognize users in order to customize content and preferences.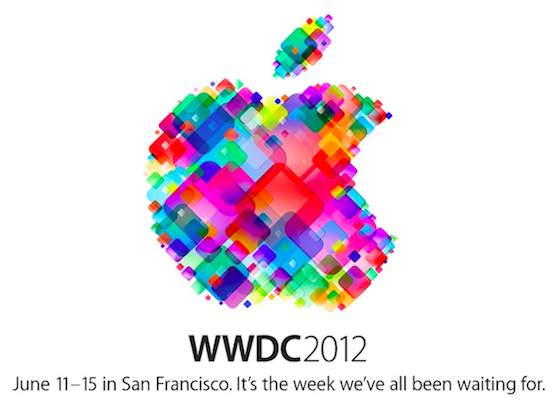 With the WWDC 2012 next week it is being predicted that Apple will shed some light on this new application tracking tool, but at this time nothing has been confirmed. Apple was also not available to comment on the matter (go figure).