It's been just over four years since the App Store first launched alongside the iPhone 3G, and even Apple must be surprised by the incredible rate at which it has grown into an absolutely enormous software vending juggernaut. Apple announced at the iPad Mini launch event last month that the App Store now has 700,000 apps available for download, but The Next Web has an even more interesting statistic: Apple has now approved over one million apps for inclusion in the App Store.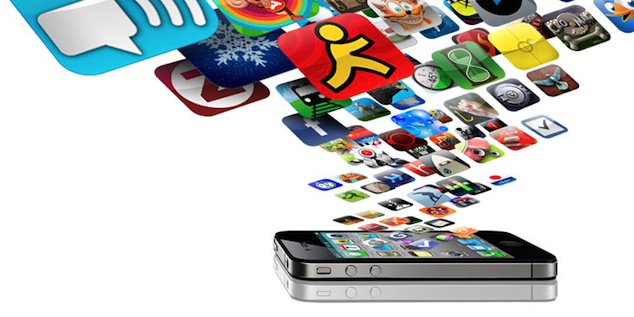 The reason for the discrepancy between Apple's numbers and those provided by Appsfire is that many apps have been removed from the App Store since its launch. So while one million apps have now been approved since the App Store launched, almost 300,000 of them have been removed – either by Apple or by the developers – leaving the App Store with (according to Appsfire) 736,247 apps currently available.
Of that huge number of currently available apps, 120,065 of them (or 16 percent) are games, and 336,270 (45 percent) are apps that cost money. Presumably that number of paid apps excludes freebie apps with an in-app paid upgrade to the full version, so the actual number of apps that cost money for the full version is probably over half of all available apps.
As The Next Web points out, the Play Store is sporting about 675,000 apps these days, which means the two rival mobile software vendors are neck and neck when it comes to sheer volume of apps. Some say that the stricter regulation of the App Store leads to an overall higher quality among iOS apps than those available on Android, but that regulation is a double-edged sword; there's some apps on Android that are controversial or contentious in some way, and would never have been approved on the App Store. Either way, both services appear to be flourishing, as the smartphone app market continues to balloon at an incredible rate.