As promised, Rovio has released an official gameplay trailer for the upcoming Angry Birds Star Wars mobile game. So far they have been releasing short trailers featuring all the new characters in the game. Finally, they have compiled a longer video that includes all the new characters with more gameplay footage.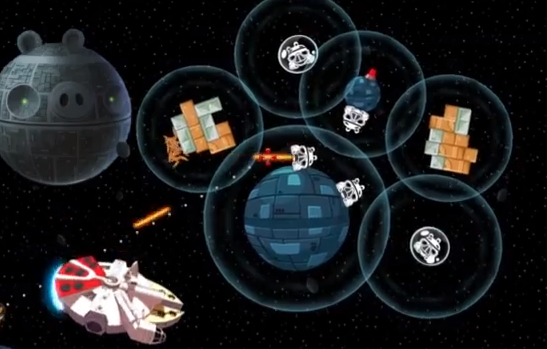 This is probably the last trailer that Rovio will be releasing for Angry Birds Star Wars. In case you missed any of the previous trailers, this new one has you covered. There's official Star Wars music playing, Angry birds dressed as Han Solo, Obi Van, Chewie etc. and lots of Star Wars stuff. Check it out below.
November 8th is the d-day for Angry Birds Star Wars. It will be available for iOS, Android, Windows Phone, Kindle Fire, Mac and Windows 8. Who's exited about this game?