Many reports were published yesterday claiming that the newest edition of the beloved Angry Birds game (Angry Birds Space) would not be available on the Windows Phone platform. However, it appears that Bloomberg's report had it all wrong yesterday, as Rovio CEO Mikael Hed told Reuters this morning that, "We are working towards getting Angry Birds Space to WP7."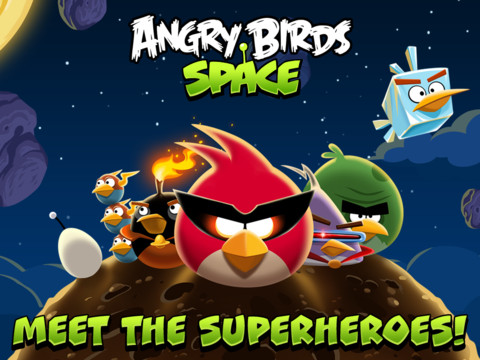 What's interesting is that Peter Vesterbacka of Rovio was quoted as saying that there were no plans for Angry Birds Space on WP7 yesterday. Furthermore, he went on to say that Rovio would have to completely re-write the application. So what changed the company's mind? We don't know but we're sure glad it happened.
The game sky-rocketed to the top of the charts immediately after it was released yesterday morning. The game brings a number of new characters and levels, as well as a completely new physics engine.
Will you be getting Angry Birds Space for your Windows Phone?
[Via The Next Web]