The game that started it all, the madness, the crazy fans, other games and a whole lot of merchandise, is now free on the App Store. Rovio's Angry Birds, the original title released in 2009, is now available for free. The game also gets 15 new levels in the Bad Piggies episode, while an update for Angry Birds Space features famous Rockstar Slash in Angry Bird attire.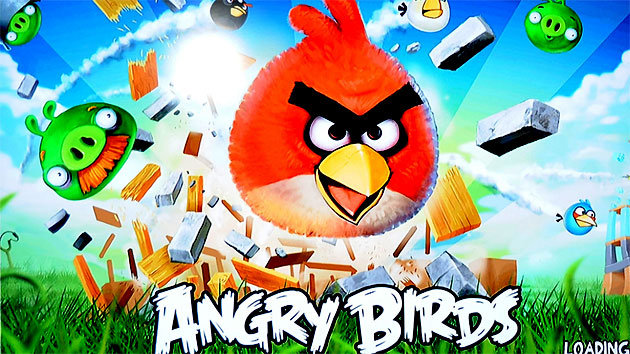 Rovio has been having a lot of sales recently and is doing a lot of collaboration with other franchises such as Angry Birds Rio and Angry Birds Space. The company seems to have lost the top spots on the iTunes App Store in the free apps category, maybe that's why Angry Birds is now free. It is still the number 1 paid app on various App Stores around the word.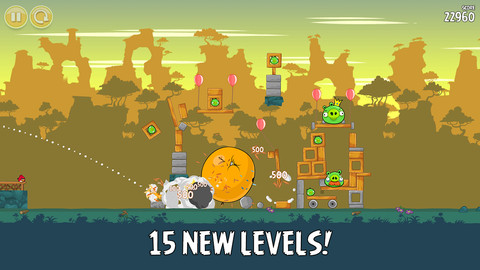 We still do not know if this is a limited time offer or just for today. Apart from making Angry Birds a free game, Rovio has also released a tiny update for Angry Birds Space. There's nothing new, except a new Angry Birds Space theme song created by the one and only Slash!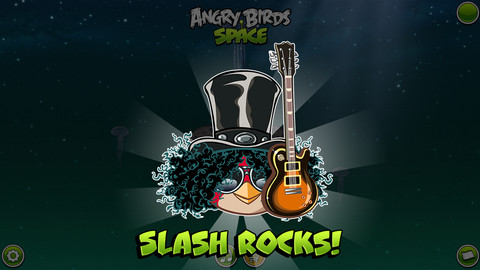 Angry Birds for both iPhone/iPod Touch and iPad is available for free in the App Store, whereas Angry Birds Space will cost you $0.99 and the iPad version will be $2.99. Get the game that started the whole Angry Birds franchise, for free and enjoy flinging them birds at the pigs.
Download Angry Birds for iPhone and iPod Touch [iTunes link]
Download Angry Birds HD for iPad [iTunes link]
Download Angry Birds Space for iPhone and iPod Touch [iTunes link]
Download Angry Birds Space HD for iPad [iTunes link]