Amazon has begun to take their first serious forays into game development, with the founding of Amazon Game Studios, and their release this summer of a Facebook-only game called Living Classics. Now, they're moving further into the realm of actual gaming, with the release of their first iOS/Android title, Air Patriots.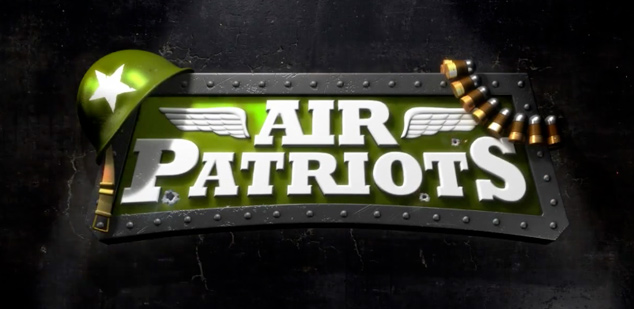 The game, along with a launch trailer for it, went live today on iOS and Android. Amazon Game Studios describes their creation as a " "new kind of tower defense game," where you build planes instead of towers. You then set a patrol route for the planes, and a stream of tanks rolls in for them to destroy. It is indeed a fresh take on tower defense, a genre that's been done to death on both the mobile and indie PC platforms.
The game is available for free on the Play Store or from Amazon directly for Android, and on the App Store for iOS. While the basic version is free, you'll need to drop $3 if you want all the maps. Fortunately, there doesn't appear to be any microtransaction nonsense beyond that single purchase.
Of course, since its an Amazon-created game, it has all manner of Kindle Fire-specific features, like Gamecircle integration and the ability to store your save games in the cloud via Whispersync. If you have a Kindle Fire, it definitely looks to be the best platform to check this game out on.
How'd Amazon do with their first mobile game? If you check the game out, let us know how it is in the comments down below.