If you're in the market for a new Nexus device, but don't really want the current sparkly black Nexus 4, we've got some good news for you: a white version of the Nexus 4 is coming. The news was spoilered by the UK mobile retailer TalkTalk, though they have since removed the preorder page that mentioned the device's release date.
Tom's Hardware reports that the original preorder page, which was a bundle deal including a white Nexus 4 and a Nexus 7 tablet, indicated a December 13 release date. Assuming the page wasn't pulled because that release date changed, we assume you'll be able to pick up the white Nexus 4 by itself on that day too, at least in the UK.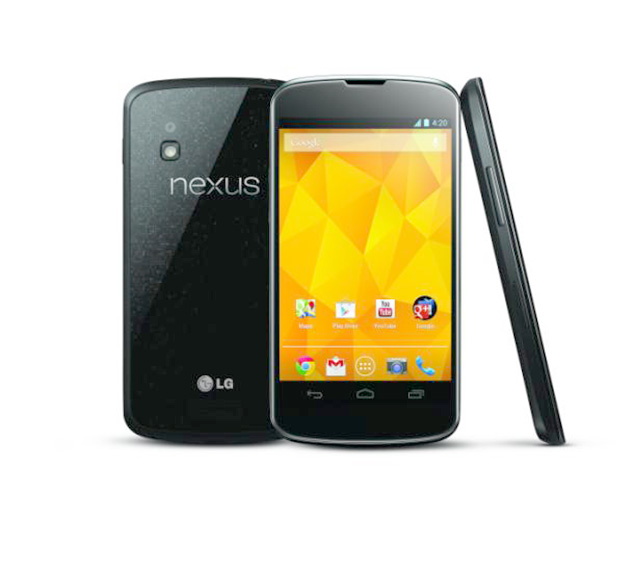 Of course, there's no guarantees you'll actually be able to find one of the new Nexus devices in either colourway any time soon. The demand for the devices has been huge, and they're currently quite hard to find in the existing colour option. The release of a second model might help alleviate that supply shortage, but there's really no telling how high the demand will continue to soar. Some folks might get stuck waiting until after the holiday rush to get their new smartphone.
It's no surprise the demand is huge for the new LG-manufactured Nexus 4, either; the specs are impressive, and the unlocked price is about half of most other flagship smartphones on the market right now. With a 4.7-inch, 1280 x 768 IPS display, 2GB of RAM, an 8 megapixel camera, NFC, and Android 4.2, you really can't get anything even close to as good as the Nexus 4 at the $300 price point it's selling at. The only downside is the lack of LTE, which might turn off some folks who use a lot of mobile data.