After the International Trade Commission found several of Motorola's Android devices guilty of infringing on one of Microsoft's email scheduling patents, they put in place a ban on Motorola imports to the U.S.A. that would be effective July 18th. That day has come, and no more of the infringing devices – which include some popular smartphones like the Atrix, Xoom, and Droid 2 – will be entering America.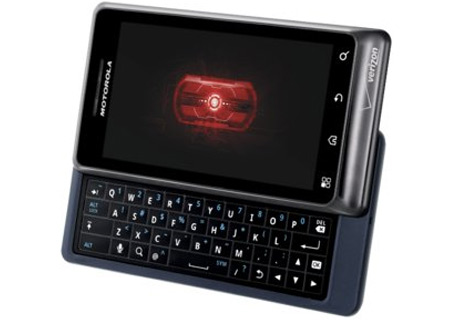 Fortunately for American consumers, Motorola has seen fit to build a stockpile according to one of their representatives, there will be no shortage of already-imported Motorola devices to be sold. As reported by Macworld, Motorola said in their statement on the issue:
"In view of the ITC exclusion order which becomes effective Wednesday with respect to the single ActiveSync patent upheld in Microsoft's ITC-744 proceeding, Motorola has taken proactive measures to ensure that our industry-leading smartphones remain available to consumers in the U.S. We respect the value of intellectual property and expect other companies to do the same."
So if you're in the market for a Motorola smartphone, you should be able to find one. There's no telling how long the embargo will last, though, and no telling how long the stockpiled Motorola's will last. You might want to be hasty in your phone-choosing deliberations.