We recently told you about Sprint's successful pre-order sells of the beloved Samsung Galaxy Nexus. In only 3 days, the carrier sold-out on all of its pre-orders for the upcoming phone. This is Sprint's first LTE-enabled phone and officially drops on April 22nd, but it looks like some lucky users got their smartphones a little early…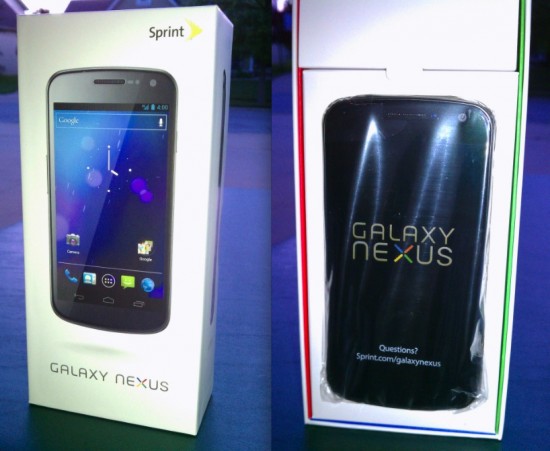 If you are one of the lucky people who got the chance to pre-order the Galaxy Nexus before it sold out, you may have had a big surprise on Friday. Many customers who pre-ordered the handset reportedly got the phone delivered to them a full two days before launch day!
This isn't something too uncommon with pre-ordering handsets, but it's definitely something that we enjoy seeing. So, who got their Nexus early this time? And even better, who's getting Sprint's LTE in their city soon?
[Via Phandroid]