When it comes to tablets, the most common name is the iPad. Apple's iPad has dominated the tablet market ever since its announcement in 2010. There are plenty of other manufactures that try to get a share of the market, but none have been as successful as Apple. Today, Sony has announced a new tablet, that actually has some chance of being successful, at least among the Android tablets.
The Sony Xperia Tablet Z, as it's called, is a 10.1 inch tablet that looks similar to the recently announced Xperia Z smartphone. It is gorgeous and packs a lot of oomph. Unlike their previous tablets, which weren't successful, the new Xperia Tablet Z has a non-foldable design. The 10.1 inch display has a 1920 x 1200 resolution and uses Sony's Mobile Bravia Engine 2, which produces amazing colors and brightness. It comes with Android 4.1.2 Jelly Bean OS and runs on a 1.5 Ghz quad-core Qualcomm Snapdragon processor and 2GB of RAM.
There's 32GB of internal storage and support for microSD card, with NFC, LTE and all the other regular stuff. On the back, there's an 8.1 megapixel Exmor R camera and something known as 'S-Force Front Surround 3D' that enhances music playback. All of that is powered using a 6000mAh battery. Sounds good, doesn't it? It gets better.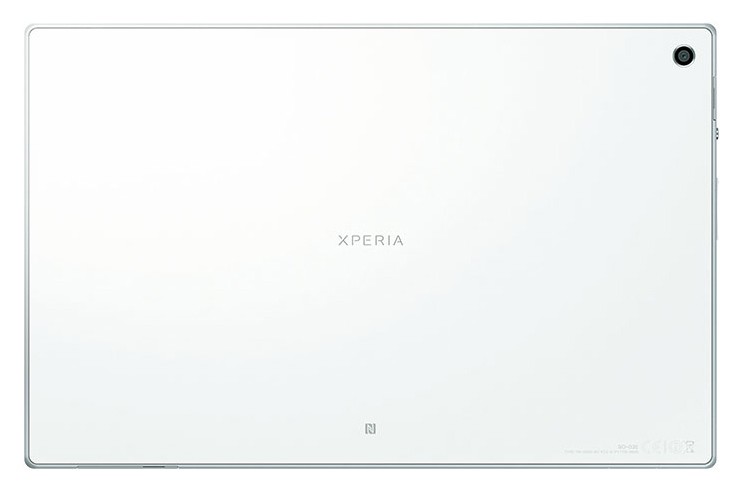 Sony has done some magic and made the Xperia Tablet Z only 6.9mm thin, which is even slimmer than the iPad Mini. It's also quite light, weighing only 495 grams. The iPad Mini has a thickness of 7.2mm! The company also claims that the tablet is very much dust-proof and waterproof, just like Xperia Z. So, don't worry if someone throws water at you when using the tablet. Pricing or shipping details haven't been mentioned, but we do know that it'll be available in Black or White colors.
It looks like Sony is all set to get some fame in the tablet market. The Xperia Z smartphone, when available, will be a true masterpiece and so will be the Xperia Tablet Z. Any buyers? What do you think of the Sony Xperia Tablet Z? Let us know in the comments.