Sony had promised earlier this year, that all of its Xperia list of smartphones will get the Android 4.0 Ice Cream Sandwich update by the end of this year. Well, it's now time for the tiny 3-inch Xperia Mini Pro to get a bite of Android 4.0.
The Xperia Mini Pro is an amazing little phone, which does pretty well even with the small 3-inch display. To update your Xperia Mini Pro, you will need to connect your device to the PC Companion and Bridge for Mac. You should be notified of the update, then click on the instructions to get the latest Android OS on your Xperia smartphone.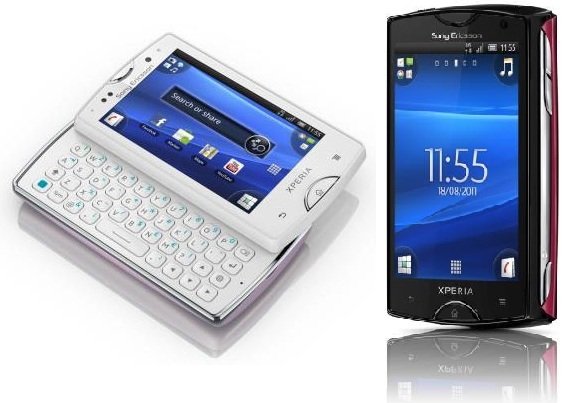 Now that it's got the Android 4.0 update, it seems like the rest of the Xperia devices will soon get the update as well. The update is being rolled out throughout as we speak, so don't be surprised if you don't get it somewhere in the corner of the world. You can find out whether your phone is in the list yet, by clicking here. Just look for the serial number of your phone, if it's there you're lucky, if not you'll have to wait a while!
[Via The Verge]