A new flagship smartphone from Sony, which currently has no official name beyond "LT30," has made its way through Bluetooth certification, and leaked some details while it was there. As seen by Bluetooth SIG, the LT30 has some pretty impressive hardware specs.
The mysterious smartphone will be sporting a 4.6″ display, and the whole phone will measure 68 x 129 x 9mm, which makes it just a tad smaller than the Galaxy S III (which is 70 x 136 x 8.6 mm, with a 4.8″ display). Video capabilities will include a 1080p-capable rear camera, with a hefty 13 megapixel resolution, and a 720p front camera. Screen resolution will match that of the Galaxy S III, at 1280 x 720px.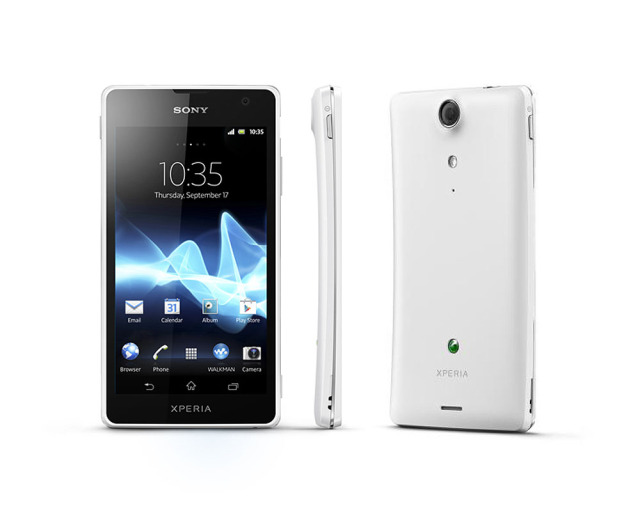 Interestingly, the name LT30 lines up with earlier benchmark reports that were spotted by PhoneArena last month. If the benchmark results and the Bluetooth-leaked device are one and the same, the LT30 will be running on Android 4.0.4, and will house a Qualcomm Snapdragon S4 CPU, a common fixture of Android smartphones.
Presumably, the LT30 will become the new flagship of Sony's Xperia lineup of smartphones when it's officially announced. Given how finalized the LT30's specs appears to be, it probably won't be much longer of a wait.