Simonsimons34 of the XDA-developers forums created a tool capable of unlocking any HTC phone, installing the ADB drivers needed to connect the phone to a computer, as well as providing other utilities to the CDMA version HTC's wildfire S. The developer claims that this unlock tool does not require wiping data and that it will not void your phone's warranty. That's an interesting interpretation of HTC's warranty policies… unless we missed the "it's not void if we can't catch you" clause.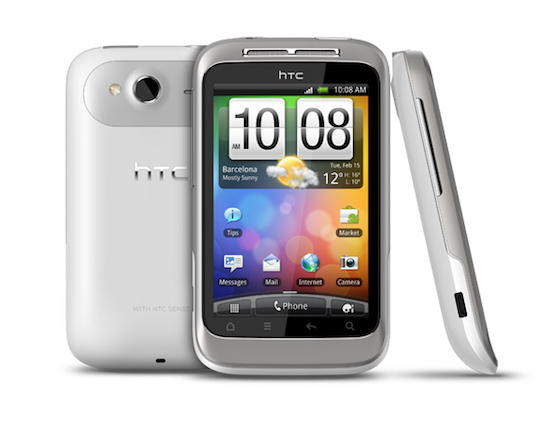 Unfortunately the simonsimons34 Wildfire S tool is a little rough around the edges. I was mucking around with the menus in the batch file and received an instruction to copy and paste a link into my browser's address bar. My problem was that the text was in a command prompt terminal making it impossible for me to ctrl-c ctrl-v.
There's a README file attached which doesn't contain any instructions for using the software whatsoever, but on the XDA-Developers' forum simonsimons34 has posted a great guide on donating money to his account. Not that he doesn't deserve donations, it's just that a more little direction would have gone a long way.
1. To unlock your phone with simonsimons34 Wildfire S tool, you'll need to enable usb debugging on your HTC phone. You can enable USB debugging by going into your phone's settings, selecting applications from the menu, then development, and enabling USB bugging from there.
2. Next install the ADB drivers from the drivers.exe file in the zip archive. Once the drivers are installed you should be able to see the device as a disk on your computer.
3. At this point you can run the batch file labeled simonsutility as an administrator, selecting option 1 from the menu to unlock your phone. The batch file will walk you through the rest of the process.
If you need to unlock a HTC phone with an unlockable hboot, give the original XDA-developers forum thread a look. The software is currently available for Windows and Linux. If you have any questions, leave them in the comments section below or go to the XDA-Developer's forum and give simonsimons34 a chance to earn his donation money.