It's more than obvious that Samsung will be announcing the successor to its Galaxy Note at the Unpacked Event in Berlin on August 29th. Recently, Samsung released new numbers for the total sales of their Galaxy Note device across the world. Surprisingly, they have managed to sell more than 10 Million units since last year in October.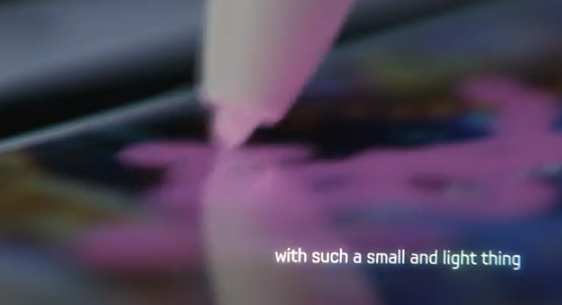 Samsung's Galaxy Note 2 is rumored to have a bigger 5.5-inch display, the hardware from the Galaxy S III and come pre-installed with Android 4.1 Jelly Bean. A lot of them Phablet fans are eagerly waiting for the announcement of the Galaxy Note 2. Here's a new teaser from Samsung for the Unpacked Event. It clearly shows a Note, some note taking, maps use, scribbling on the screen with a stylus and beautiful scenes from Berlin.
Are you excited about the upcoming Galaxy Note 2? What features do you think it'll have and will you be ordering one? Let us know in the comments section.