In what would appear to be a little bit too much of a coincidence, information about Samsung's next flagship Android phone has "leaked" to the Korean press, with some vague details about the Galaxy S4. The fact that this information has emerged now (from sources that wish to remain anonymous, of course), so soon after the announcement of the iPhone 5, makes us think it may be a deliberate hype-generator from Samsung.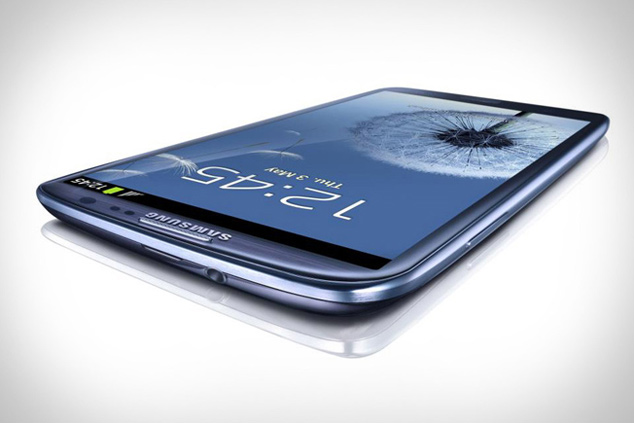 As for the actual rumors themselves, not much hard and fast info was given. Hardware-wise, the Qualcomm processor that powers the current Galaxy S III will be dispensed with in favour of a Samsung Exynos chip, and the screen will increase in size to 5-inches. The usual trappings of the Samsung top of the line phones will remain pretty similar, with the S4 running an AMOLED screen and the latest version of Android.
The biggest bit of news from the Korea Time article is the timeframe that Samsung is aiming for: if the rumors are true, they'll be unveiling the Galaxy S4 at the Mobile World Congress in Barcelona, which takes place at the end of February. Even for Samsung, a company that's been sticking pretty closely to an annual release schedule for new models, that's a pretty early announcement. A February announcement would make for just nine months between the unveiling of the Galaxy S III and S4.
Excitingly, Samsung is also considering the inclusion of their flexible display technology in the S4. Samsung has been demoing this technology – which uses the inherent flexibility of AMOLED displays to make a phone that can bend – for awhile now, but it has yet to see commercial application. Seeing the Galaxy S4 finally launch in flexible form would be very cool indeed.