The biggest kid on the smartphone block is getting ready for a new round of product launches in 2013, and over the weekend, they dropped a teaser video informing everyone that we should "get ready." There's no substantial information in the short video, just some buzzwords in all-caps and a date at the end: January 8 – 11, 2013.
Many of you may recognize those dates already: they're the dates of CES 2013. The Consumer Electronics Show is pretty much the biggest show of its kind, and used to be the way most new gadgets were announced, before the era of Apple-style press events and keynotes. It looks like Samsung might be taking it back to the old school and announcing something big at CES this year, foregoing the new-school method of hosting their own fancy press conference in San Francisco or New York.
The one thing everyone will be looking for from Samsung is the announcement of a successor to their hugely successful Android flagship, the Galaxy S III. So far, they've done a remarkably good job of keeping the details of the Galaxy S IV under wraps, and we haven't seen any leaked photos of its components or anything concrete like that. All we've heard are some vague specs rumors, which indicate the S IV will have a 5-inch, full HD screen, and a new quad-core A15 processor. It's possible that this means Samsung hasn't begun the mass production process yet – we're not expecting to see retail units until at least April, after all – or it could mean that Samsung has done an impressive job of keeping everything under wraps.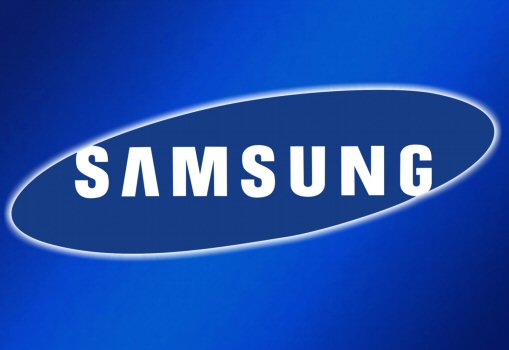 We'll have a better idea what to expect from the Galaxy S IV when CES rolls around, if this teaser video is any indication. There's probably other Samsung goodies in the works as well, such as new tablets, new notebooks, and probably some cool new Windows 8 gear. CES promises to be a pretty good spectacle this year, and not just when it comes to Samsung announcements. Stay tuned.