It looks like that fancy new HTC Droid DNA won't be the only 1080p phone on the market for too long. Not to be outdone by their fellow Android builder, Samsung is working on their own Full HD display. Unlike HTC, Samsung plans to forego the LCD tech that runs the Droid DNA, and instead build a 5-inch, 1080p Super AMOLED screen.
Like the DNA, Samsung's screen will have a ppi of 441, which blows just about everything else in the consumer electronics world out of the water. It's the first time such a high ppi has been attempted with an OLED panel, and Samsung has evidently been putting some serious R&D into their OLED technology.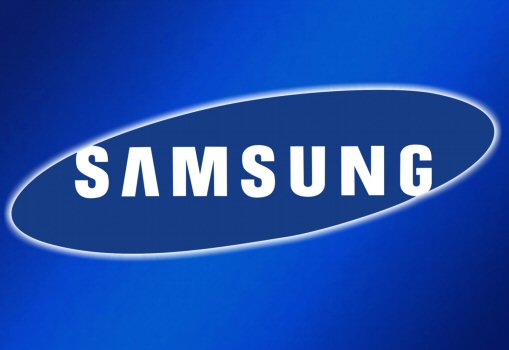 The big question on everyone's mind is "What device is this screen destined to be used in?" The rumors about the display itself come from a Korean tech site called Asiae, and they seem to think that this impressive OLED panel is headed for the much-anticipated Galaxy S4. We've heard almost nothing about the successor to the S III so far, so at this point it's all just guesswork, but it certainly wouldn't be surprising if Samsung stepped up to a Full HD screen in the S4.
We'll know for sure when CES 2013 rolls around, which goes down in early January. That's when Asaie expects this new Samsung panel to be unveiled, and perhaps the Galaxy S4 along with it.