According to new reports from ZDNetKorea, Samsung will be launching their most awaited handset of the year in April. The Galaxy S III is what we're talking about, the next generation galaxy phone from the Korean mobile giant. Samsung clearly refused that they won't be releasing the phone anytime soon, but this new report says otherwise.
Samsung's Galaxy S III is supposed to have a quad-core processor, 1080p HD screen and technology of the future. Its predecessor, the Galaxy S II, won the best smartphone of the year award at the 2012 Mobile World Congress. The report suggests that the company will launch the product in London, during the Summer Olympics. They seemed to have confirmed this from Samsung's marketing and advertising agency, Cheil Worldwide.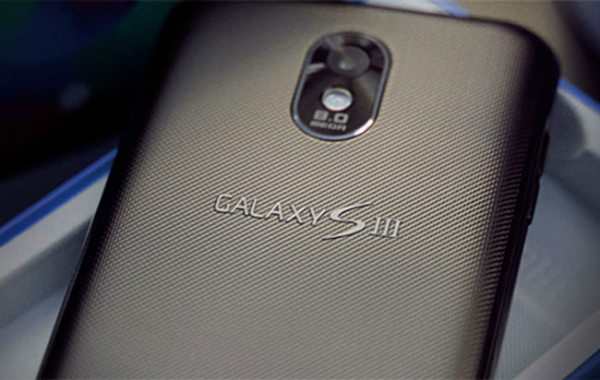 If Samsung does release the Galaxy S III in April, then Apple has to come up with something awesome for the iPhone 5. Samsung will surely steal some of Apple's customers as they would be launching their device earlier. The specifications of the Galaxy S III include a 4.8 inch 1080p display, 1.5GHz quad-core processor, 8mp rear camera and a 2mp front facing camera. Apart from that it will also have 4G LTE and will run on Android 4.0 Ice cream sandwich.
So, who's waiting for the next big thing after the S II and the Note?