If The Verge is correct, it looks like owners of the very popular Samsung Galaxy S (it sold 10 million units) and the 7-inch tablet, the Galaxy Tab, will not be receiving the update to Android 4.0, Ice Cream Sandwich. Earlier this week Samsung had confirmed their plans on what devices will be receiving the update, to join Sony, HTC and others in announcing their update plans. Samsung's explanation falls in with everyone's favourite custom software, TouchWiz. For those that do now know TouchWiz is Samsung's custom enhanced software that runs on top of the background Android which acts as the users interface. While some enjoy it more than HTC's Sense, I still like barebones Android any day of the week over any of the custom user interfaces out there.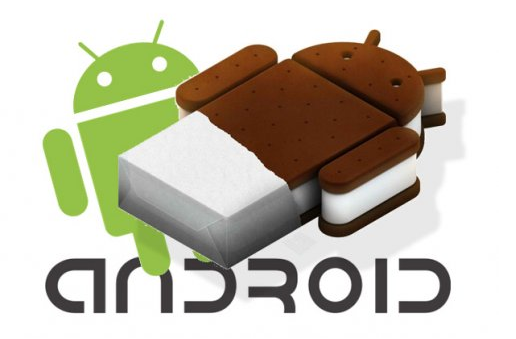 Samsung claims that the RAM needed to run both Ice Cream Sandwich and their TouchWiz is not supported on those two platforms, which means that users will not be seeing this update ever. While I am not surprised about the tablet not receiving the update, the Galaxy S with its 1GHz Hummingbird processor and accompanying memory, I thought would receive this update. The Nexus S, which has all of the same hardware as the Galaxy S has been confirmed it will receive the update.
Samsung claims that the Nexus S only has to run the basic Android OS, where the Galaxy S has to deliver TouchWiz, carrier services, video calling software, and in some markets, mobile TV. I am sorry to be the bearer of bad news for the owners of these two devices, especially around this time of the year, but it seems Samsung just doesn't want to show you any love this year.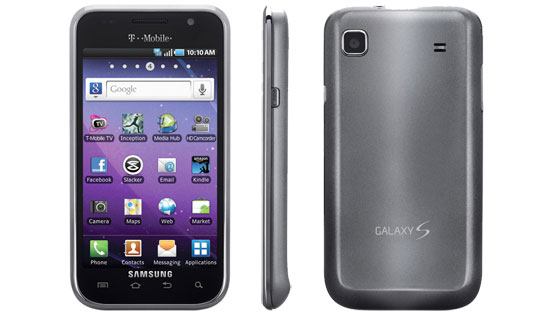 Are you receiving the update to Android 4.0 on your device or maybe you are one of the lucky ones with a Galaxy Nexus, if so let is know in the comments below.