The Galaxy Note has been one of those phones that either you love it with all your heart, or you loathe it entirely. With its massive 5.3 inches of beautiful screen space, it is not a small phone by any measurement. With a screen size of that proportion, it occupies an odd space, between majority of other phones in the roughly 4 inch screen size, and the 7 inch tablets. This is one reason why some people love it so much.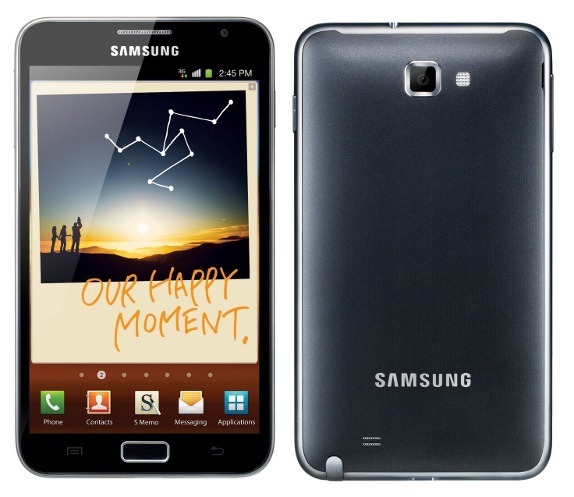 As The Verge has announced, Samsung has reached the one-millionth Galaxy Note shipped milestone, without any U.S. destined devices, is a great benchmark for a U.S. release. Thankfully, Samsung agrees, and has confirmed that the Samsung Galaxy Note will be coming to the United States in 2012. This is great news for anyone wanting to get a hold of this beast, but just like Samsung is known for, there was no mention as to when in 2012 the phone may reach our shores.
Would you like having a phone that has a 5.3 inches of screen-space, or do you think that it is a little too big? Share with us your opinions in the comments below.