Chalk this up as one the "anonymous sources" got right. A couple days ago, we reported on a rumored Samsung point-and-shoot camera that was based on the Galaxy S III and set to be announced at IFA 2012. Well, IFA 2012 has arrived, and lo and behold, the Samsung Galaxy Camera has been unveiled.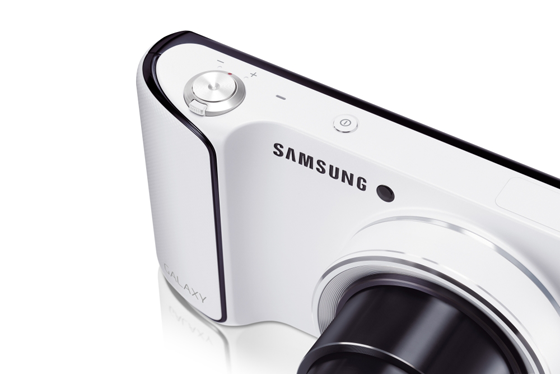 The camera doesn't resemble the Galaxy S III a closely as we were imagining, but it does bear some resemblance. The back of the device is a clean, button-less surface, with a big AMOLED screen showing you the Ice Cream Sandwich that powers the camera. The screen is the same 4.8″ high-def AMOLED panel found in the Galaxy S III.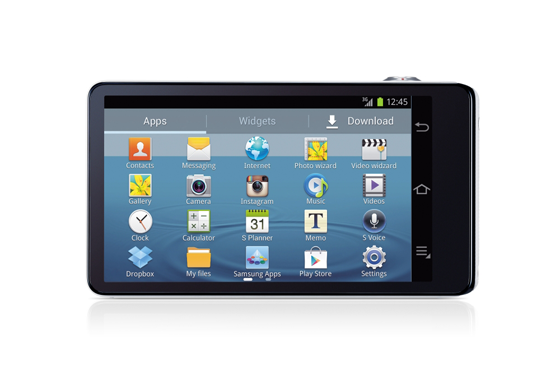 Other specs include a 21x optical zoom (even better than the rumored 10x zoom lens), a 16-megapixel sensor, 3G, 4G and Wi-Fi connectivity, and automatic backup of photos to the cloud. It will also come with a 'Photo Wizard' app installed on it, that will let you make minor adjustments like brightness and contrast to your photos before you transfer them elsewhere.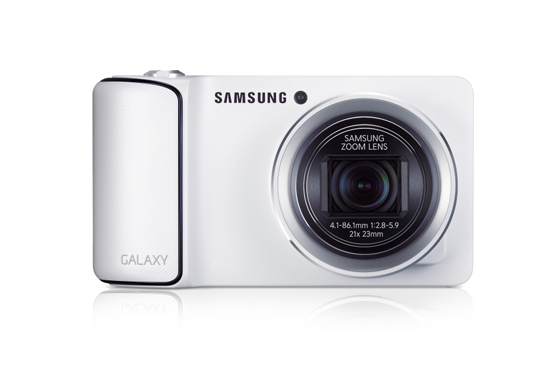 Again – and this will become a familiar refrain over the course of IFA 2012 – pricing and availability are still a mystery. A couple other companies have announced Android cameras that will hit the market in September, so Samsung may try to match that release window and go toe-to-toe with the other offerings.