If you are with Rogers or Telus in Canada, and you were so jealous of your friends on Bell with their new Android 4.0 Ice Cream Sandwich Samsung Galaxy Nexus, then turn that frown upside down! Samsung has confirmed via their Twitter account, that their much anticipated Ice Cream Sandwich phone, the Galaxy Nexus will be available on the other two carries beginning January 13th.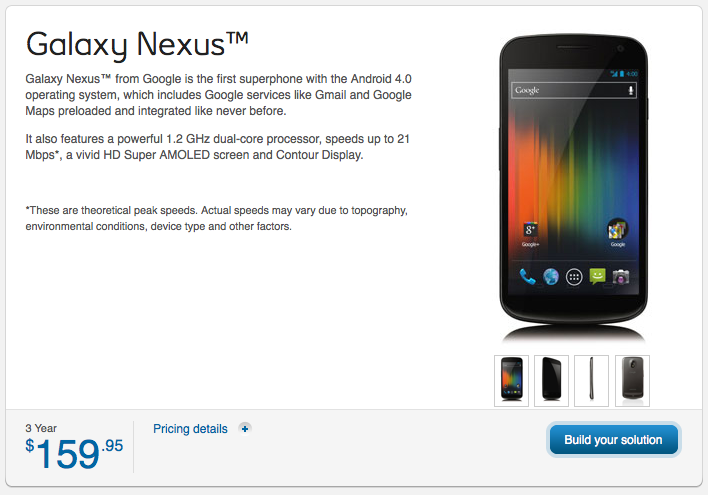 If you are lucky enough to live in a 4G area such as Vancouver or Toronto, than sit back and hold on, as you are going to be blown away by it on this bad boy. So far Bell has been the only carrier providing this phone, and it is on a 3-year contract for $160. I can only take a guess that both Telus and Rogers will have very similar pricing strategies.
Let us know how you are loving your Samsung Galaxy Nexus in the comments below!