While most of the smartphone buying public is captivated by either Apple or the big Android players – Samsung, HTC, etc. – there's a host of smaller companies releasing killer devices that most people will never hear about. The majority of these companies emerge from China or Southeast Asia, and Oppo is no exception to that rule; they're a Chinese company, and they have a new flagship smartphone with some seriously impressive specs.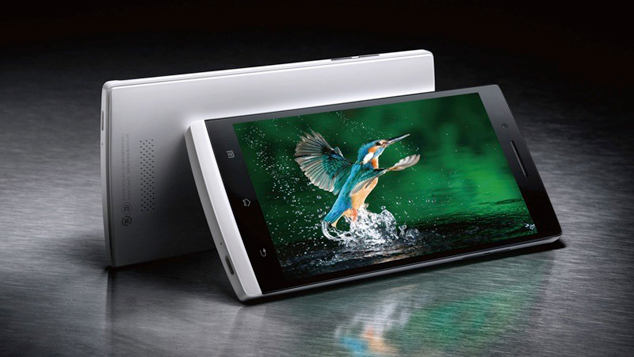 Called the Find 5, the new flagship from Oppo has a 5-inch, 1080p screen similar to that of the HTC Droid DNA. Backing up that 441ppi display is a Qualcomm quad-core CPU, 16GB of internal storage, 2GB of RAM, and Android 4.1.2 Jelly Bean. There's all sorts of other bells and whistles included in the Find 5, too: a 13 megapixel camera with hardware-based HDR and the ability to shoot 5fps, or as much as 120fps in video mode; a 1.9 megapixel front camera; NFC, LTE, and a 2500mAh battery. Pretty solid stuff, though the lack of a MicroSD expansion slot is disappointing, since the 16GB storage option is the only configuration that's currently available.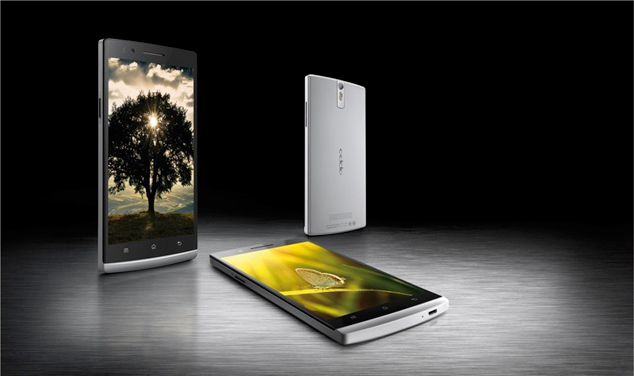 The Oppo Find 5 hasn't arrived outside of China yet, but it's supposed to arrive in the United States and other markets worldwide within the next couple months. In China, the device sells for the equivalent of $480 USD, and they've already announced that the American price will be $499. That's a pretty good deal for a phone that can go toe-to-toe specs-wise with just about any other Android device on the market.
At this point, our only concern is the build quality of the Find 5. The construction and materials on devices from these smaller Chinese companies can be pretty hit or miss, and we won't know how the new Oppo unit stacks up to more reputable stuff like HTC and Samsung's flagships until reviewers here in North America get their hands on the device. Our fingers are crossed, though, and we'd definitely like to see this phone live up to the specs we've seen for it. If it's a solid, reliable device, $500 is a pretty serious bargain for the specs on offer.