There's been only one major gripe about the new Nexus 4 from consumers so far, and that's the lack of LTE – other than that, it's an amazingly well-spec'd device, especially considering it's $300 unlocked. Last week, iFixit did their usual teardown of the new smartphone, and they found out that an LTE chip actually was included in the Nexus 4, it just wasn't functional for some reason.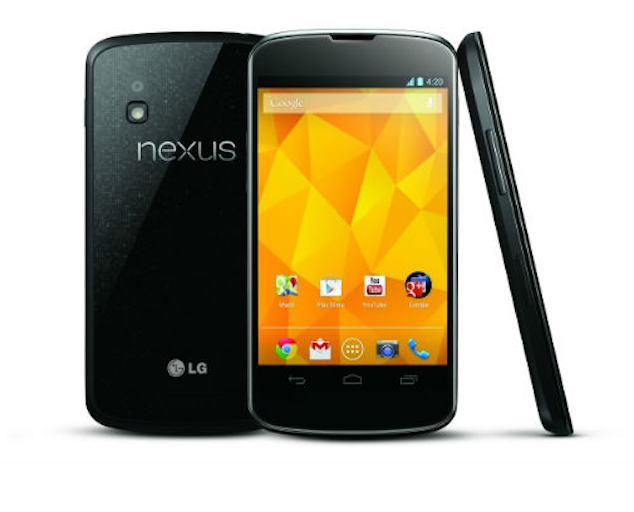 Until now, it had been assumed that there were pieces and/or pin connections missing, and that they would prevent the LTE chip from being used. After all, why would LG include a fully functional LTE chip and then not make it usable? That question became even harder to answer today, as we've just seen video evidence of the Nexus 4's LTE being turned on (on a Canadian carrier) via a code entry in the service menu.
Through a simple activation code, the Nexus 4 can be made to access Band 4 LTE, and the video shows the device achieving pretty convincing LTE download speeds. For now, the only people who can get this to work are people on a Band 4 LTE carrier, which includes most of the Canadian carriers (Bell, Rogers and Telus), as well as parts of AT&T's network in the U.S. Some of AT&T is still on Band 17, but they have plans to switch everything over to Band 4 in the near future, so this is good news for Nexus 4-owning AT&T customers.
It's also possible that people will be able to get the LTE working on other carriers too, it will just require a different service code input. The one that's been discovered right now is specifically for activating Band 4, but other codes for other bands may exist. We'll leave it up to the hackers to figure this one out, and keep you posted on any further developments.