A couple of days ago we told you that Facebook is working with Taiwanese smartphone veteran HTC Corp. on a smartphone, to be launched in mid-2013. For those who have been keeping up with the rumors surrounding Facebook creating their own smartphone you will realize that they have been circulating for quite awhile now.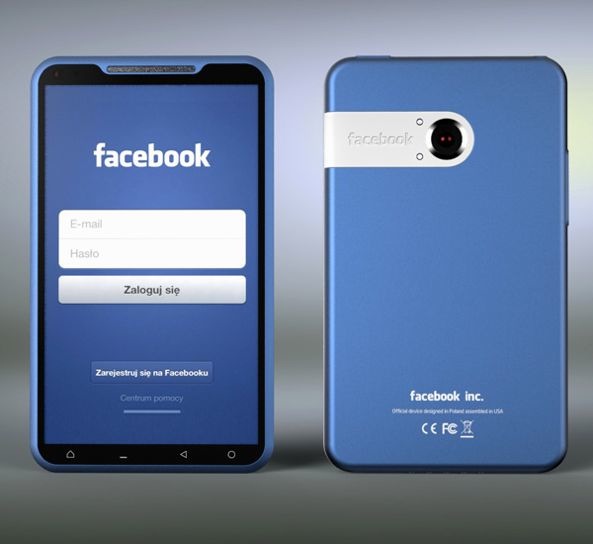 Thanks to Mark Zuckerberg however, it looks like we can crush this Facebook smartphone rumor for good. During their Q2 Earnings call a couple of days ago, BusinessInsider reported that Zuckerberg mentioned that it would not make sense for Facebook to develop hardware at this time.
It wouldn't make sense for the company to make a phone. Facebook is the most-used app on all platforms, so there's little need to get into hardware.
Though this clears up the confusion that Facebook themselves are not going to be developing a smartphone. In my opinion it does not totally get rid of the idea that a smartphone with a "Facebook OS" of sorts, based on Android will not be coming. In fact, BusinessInsider agrees and they have mentioned:
It's pretty obvious Facebook is investing a lot of time in smartphone development. Zuckerberg could've meant Facebook won't make hardware but create a platform for other manufacturers to use on their phones.
What do you think? Is Facebook working on a "Facebook OS" for smartphone manufactures? Or are we taking this too far? Share your responses and further thoughts in the comments.