For those of you who've been waiting to get their hands on AT&T's new HTC One X, you'll be happy to know that it's finally available today! The HTC One X is now available in both white and gray from AT&T for $199.99 with a 2 year-contract.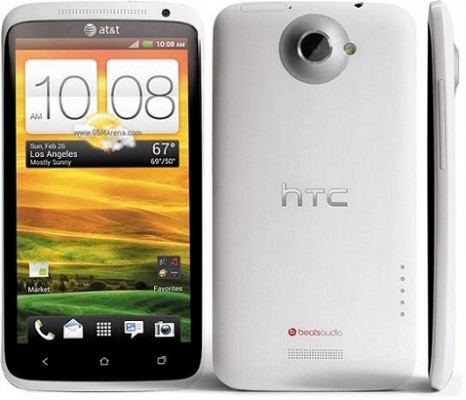 As you probably already know, however, this model does not carry the Tegra 3 quad-core processor that international variant does, due to compatibility issues with LTE. But according to the benchmarks taken, its dual-core 1.5GHz Qualcomm Snapdragon S4 performs pretty darn well and even hangs in there with the quad-core processors.
Nonetheless, if you're interested in getting the new One X, you can either purchase it from AT&T, or get for $50 cheaper at Amazon. Amazon does, however have the phone currently listed as "backordered" so you'll have to wait a good 8-9 days for shipping.
Will you be picking up the new One X? Let us know in the comments section below!