It's been a while since HTC released its flagship phone, the HTC One. It features a 4.7 inch display, Android 4.1.2 and LTE connectivity (beside the standard 3G handset).
At launch, HTC assured users that in the future they would be able to upgrade their phone's mobile OS to a more recent version. They sure have delivered. A few days ago, the Android 4.2.2 update was available in Taiwan and now it's Europe's turn to start enjoying the latest Google experience.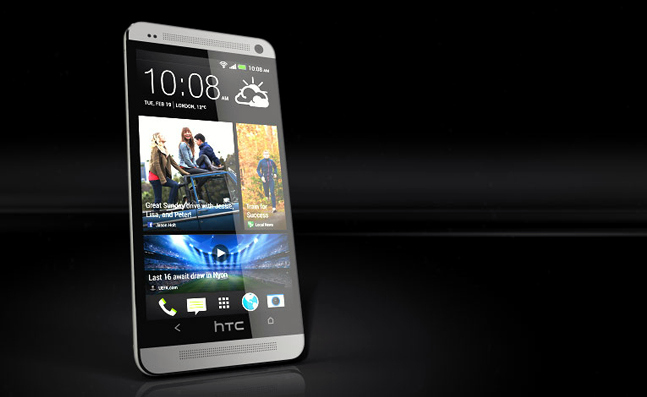 This is the set of changes you can expect with the update:
System

Android 4.2.2 update
Launcher bar enhancement
Widget panel rearrangement
Lock screen widgets
Enhanced Home button behavior
Add Home button options to make navigation menu bar removable

Power

Show battery level in status bar

Notifications

Quick settings panel: 12 default settings by new touch gesture

Gallery/Camera

AE/AF lock feature: Lock exposure/focus in viewfinder screen
New Zoe file format for better file management
Video Highlights: Add 6 more themes

Music

Music channel: Add seek, fast/back forward functions to enhance user experience
Features may vary depending on your location and availability may be subject to your carrier. If you bought an HTC One on contract, the update may take a while to appear on your phone because manufacturers tend to put unlocked devices first during a new version rollout.
If you live in Europe and plan to update, you should delete those unnecessary apps, the songs you don't listen to and those countless selfies on your HTC One: the update will take 465 MB of your device's storage.
At first, it will be available for 4G handsets, with 3G phones next in line. To see if you can start downloading the Android 4.2.2 Jelly Bean software on your HTC One, just go to the settings area and check for a software update.
Is Android 4.2.2 Jelly Bean for your HTC One available in your country? Have you downloaded it? Let us know in the comment section.