We've heard vague rumors about a Facebook phone before, but it's starting look a whole lot more probable. Bloomberg has talked to sources who claim to have info, and they're saying that Facebook is working with Taiwanese smartphone veteran HTC Corp. on a smartphone, to be launched in mid-2013.
Apparently Facebook will be creating a modified version of Android for use on the device, presumably modified in order to give greater prominence and integration to their social network. Let's hope they stick pretty closely to the existing Android interface, given how bad their track record on making mobile interfaces is.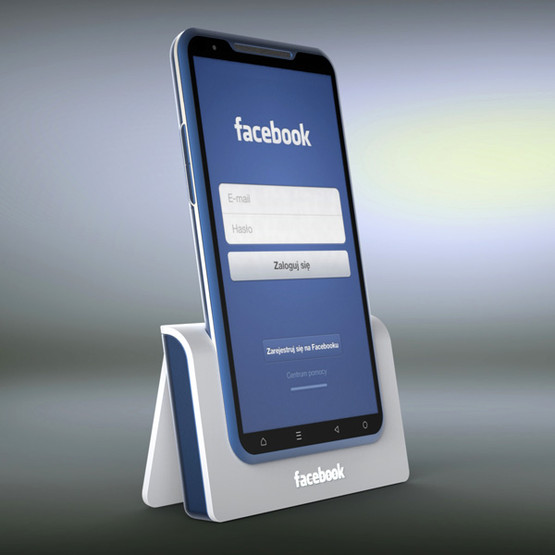 The project was originally planned to launch later this year, but has been pushed back to the middle of next year. This move was made to "give HTC more time to work on their other products," say Bloomberg's sources. Facebook and HTC both declined to comment on these rumors, so it's all still up in the air at this point. We'll keep you posted if any more details come to light.