Remember those rumors from a couple months back about a Facebook-branded phone? It looks like that might actually be happening, though no one is quite sure why. Even Mark Zuckerberg himself seemed unenthused about the prospect of a Facebook phone when asked about it back in September.
"It doesn't move the needle for us," he said in an interview with Tech Crunch. "The phone just doesn't make any sense."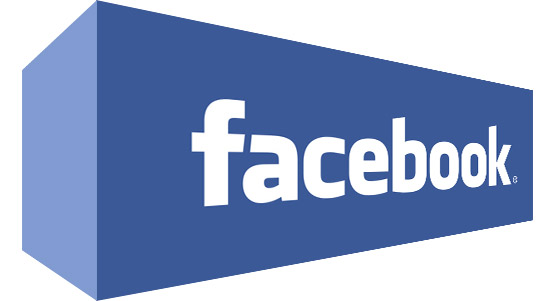 Evidently, Facebook has decided they want a phone whether it makes sense or not. A report from Pocket Lint says they've got sources telling them that the Facebook phone is currently in production by HTC. The 'Opera UL' model that HTC has been working on, and has shown up in benchmarks reports before, is allegedly the hardware that's destined to be Facebook's own-branded smartphone.
According to those earlier Opera UL benchmark results, the Facebook phone will have a 1280 x 720 display, a dual-core 1.4GHz processor, and a Qualcomm GPU. In other words, it's a perfectly middle of the road smartphone. The benchmarked version was running Android Jelly Bean 4.1.1, but by the time this thing actually comes out, it might be running a more recent version of the Google OS. Earlier rumors had indicated that Facebook would have a custom skin for Android that gave their social network a more prominent position.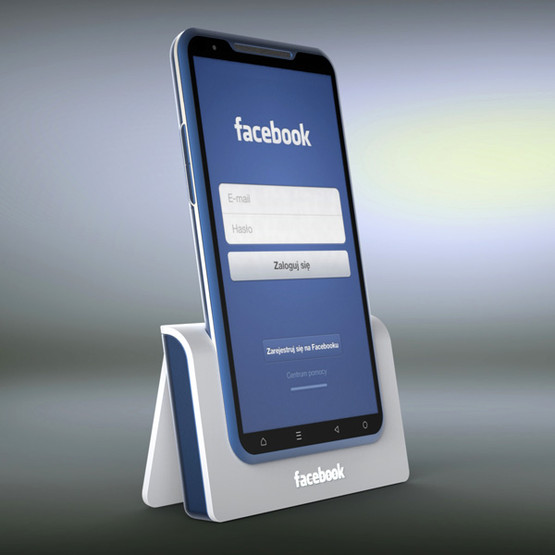 Beyond that, details are still super hazy. There's no release window planned yet, there's no official recognition that such a device even exists yet, and there's certainly no explanation as to why it needs to exist in the first place. We'll keep our eyes peeled for more news on this enigmatic piece of hardware.