Remember last month when HTC unveiled the J Butterfly, an incredible 1080p smartphone that would only be available in Japan, and we all got super jelly? Everyone outside of Japan can stop turning green, because HTC has now announced a similarly powerful phone that will be available in North America (and probably elsewhere). It's called the Droid DNA, and it will crush your puny mortal phone.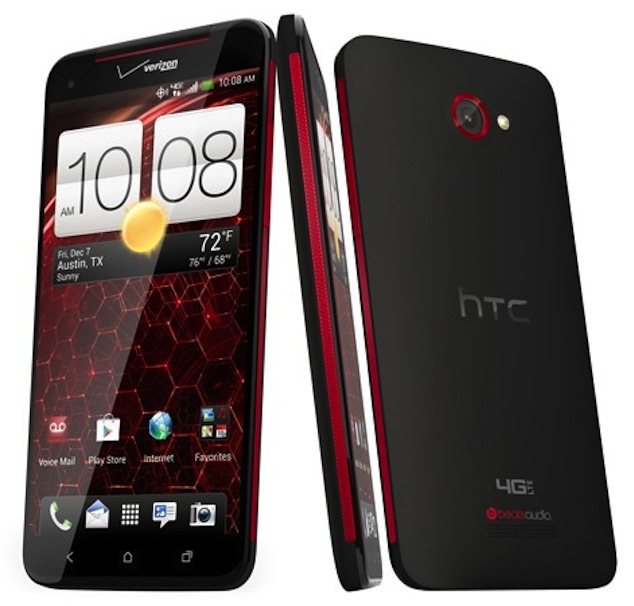 The most obvious feature of the Droid DNA is its screen; it's a massive 5-inch panel that sports 1080p resolution, giving it a completely ridiculous 440ppi. That's much higher than anything else money can buy, and we're excited to see the display in person. The Verge got a chance to go hands-on with the device, and they say the screen is pretty incredible to look at. It has the same colour vibrancy that earlier HTC screens have had, only with a much higher resolution now.
Beyond the beefy display panel, there's a quad-core Snapdragon processor and 2GB of RAM powering the device. Out of the box it will be running Android 4.1 Jelly Bean, though it will probably get the 4.2 treatment soon enough. Like all HTC phones, it has their proprietary Sense UI over top of the Android OS, which isn't an altogether bad thing; of all the manufacturer's custom Android skins, Sense is one of the least obnoxious.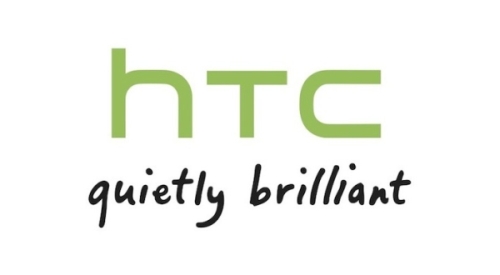 At this point, the only thing that might hold this phone back is battery life. With such a huge screen, the Droid DNA will need some serious battery power if it wants to have a reasonably long battery life. We'll know how it does on November 21, when Verizon will be the first carrier to release the new HTC flagship. It will cost just $199 on a new contract, which is in line with other popular flagships these days. Sounds like a pretty solid deal to us, if it lives up to initial impressions.