HTC has just announced its new "One" smartphone that sports a giant 4.7-inch high definition display with 468 pixels per inch (versus the iPhone 5 that has a 326 pixels per inch with a smaller screen). This of course is all powered by a beefy 1.7-gigahertz quad-core snapdragon processor with 2 gigabytes of RAM. The 1.7-gigahertz quad-core processor is the new Snapdragon 600 processor, and it is one of the first smartphones to include the chipset.
The body of the HTC One looks exactly as previously rumored, it is an iPhone-like machined aluminum shell. It is 0.37-inches thick and weights 143 grams. What is strange about the HTC One, when compared to other Android smartphones, is that it doesn't have expandable storage. Instead the handset comes with either 32 or 64 gigabytes of built-in storage.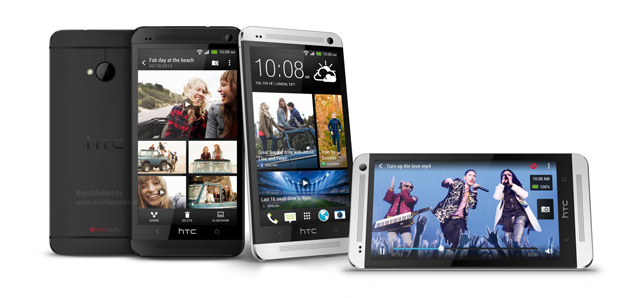 The HTC One will be powered by Android Jelly Bean 4.1.2 with HTC's Sense 5 user interface, which boats the company's new "BlinkFeed" live stream. According to HTC "HTC BlinkFeed is a bold new experience that transforms the home screen into a single live stream of personally relevant information such as social updates, entertainment and lifestyle updates, news and photos with immersive images so that people no longer need to go to separate applications to find out what's happening."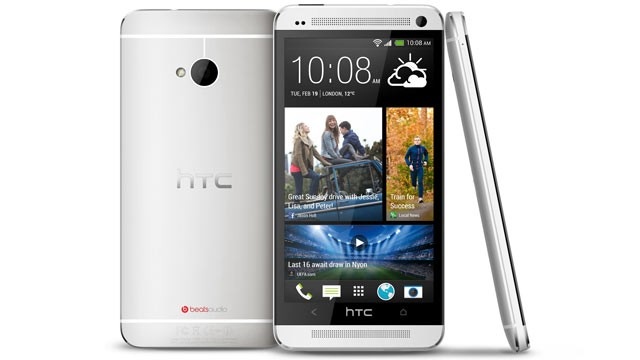 As for the camera powering the HTC One it is being dubbed as an "UltraPixel" camera that is actually only 4 megapixels. HTC said that it doesn't want consumers to buy into the myth of megapixels however, and has stated the new One captures 300 percent more light than current competing smartphone sensors, offering "astounding low-light performance."
Among other things that HTC One includes "BoomSound" which is essentially front-facing stereo speakers with a dedicated amplifier and beats audio integration.
The HTC one will be available on all major carriers around the globe and will be priced competitively. Drop us a line on what you think of the new HTC handset below.