Anyone who has used AirPlay on an iPhone that's connected to an Apple TV box has probably noticed that it's pretty awesome. The ability to beam music and video content from your phone onto a big screen is great for parties, and is one of the Apple hardware ecosystem's more attractive features. Google isn't going to let that stand, however, and they're preparing a rival service that will use an open standard, so third parties can use it too.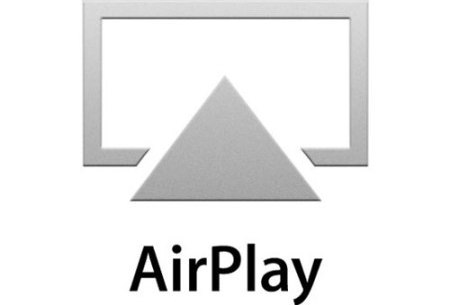 Last week, Google updated the YouTube app on Android with a feature that lets you beam your videos to a Google TV device, giving it pretty similar functionality to AirPlay. For now, it's just for YouTube content, but Google has big plans to expand the service. In an interview with GigaOM, Google product manager Timbo Drayson made it clear that they've got much more in store for their AirPlay-esque service. He says that Google "really want[s] to move the whole industry forward."
While having AirPlay-like features on Android is a great idea in and of itself, there's much more to it than that for Google. Not only do they want to offer it on Android devices and Google TV, they want to build an open standard equivalent to AirPlay that other manufacturers can use. Ideally, the plan is to make a universal content beaming system that will work across all sorts of different brands of hardware.

It's an admirable goal, and it's one that's iconic of the differences between Apple and Google. While Apple focuses on providing a seamless service inside their own hardware ecosystem, by using closed, proprietary technology that they don't share with others, Google has made a concerted effort to make their products as open as possible. From the Android OS itself, which is open source, to this open AirPlay protocol, Google is eager to show the world the cool stuff they've built.